NSCC launches three new housing builds
We're adding three new campus housing facilities, which will be located at Pictou, Akerley and Ivany campuses.

Thanks to a $112 million investment from the province, these new facilities will help to address the growing need for student accommodation. The anticipated openings will happen in 2024 and 2025. The College currently has three campus housing facilities at Truro, Strait Area (new as of 2021) and Annapolis Valley – COGS Campuses.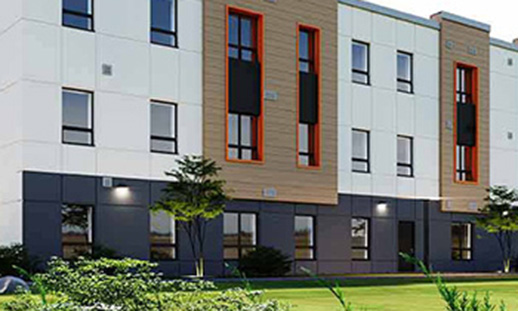 Akerley Campus: Opening 2024
Construction is underway at Akerley Campus in Dartmouth. The 100- bed 48,000 sq ft. on-campus housing is expected to open in the fall of 2024.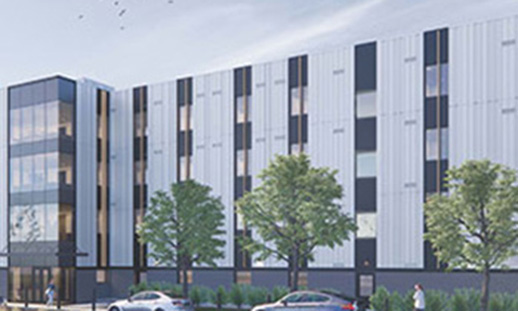 Pictou Campus: Opening 2024
The 24,000 sq ft housing facility at Pictou Campus will welcome 50 students in September 2024.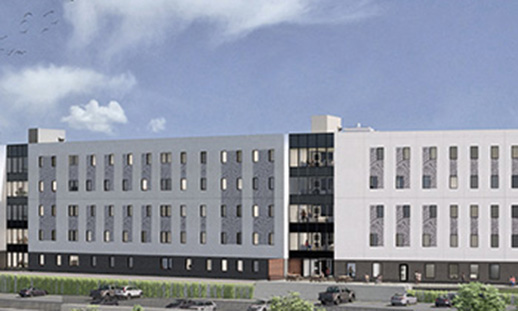 Ivany Campus: Opening 2025
Work will soon begin on a 200-bed 96,000 campus housing facility at the Ivany Campus, with plans to open in September 2025.