Nova Scotia Community College
Programs Search is currently unavailable. Check back soon as we work to resolve the issue.
Loading data...
There are no courses scheduled at this time.
Become a student
Join our community and start your future today.
Apply
Stories and highlights
Coaching Greatness
NSCC grad and founder of the We Will Win Youth Association, Coach Colter Simmonds, is inspiring young leaders through sport.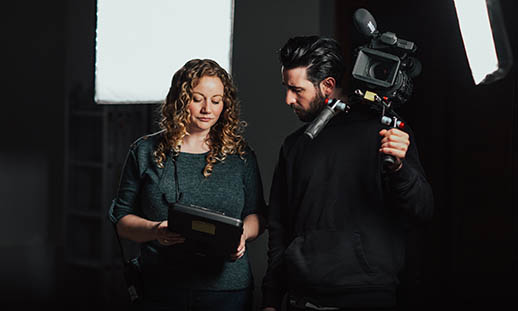 Maritime made television
NSCC Radio Television Journalism grad Terri Lynn Kearsey brings Maritime culture and communities to the big screen.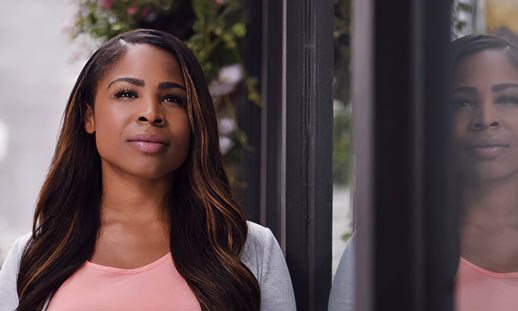 View all stories and highlights
Important dates for applicants and students
See academic dates, College closures and holidays.
Explore our campuses
Get hands-on career training in 17 communities across Nova Scotia and online.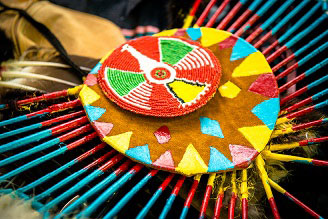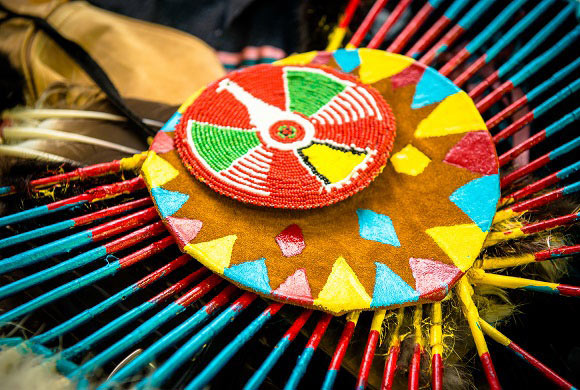 Land acknowledgement
NSCC is located in Mi'kma'ki, the unceded territory and traditional homeland of the Mi'kmaq Nation. Our relationship is based on a series of peace and friendship treaties between the Mi'kmaq Nation and the Crown, dating back to 1725.
As Treaty beneficiaries, we recognize that we are all Treaty People.
In the news
Supporting armed forces with education
Three Canadian colleges have joined forces to create supports for members of the Canadian Armed Forces, veterans and their families - including NSCC.
Nov. 16, 2022
Quinte News Belleville
View all news articles