NSCC news
Search stories and media releases
Find current and archived news releases, stories on students and grads, media coverage, event listings and media contacts below.
Recent stories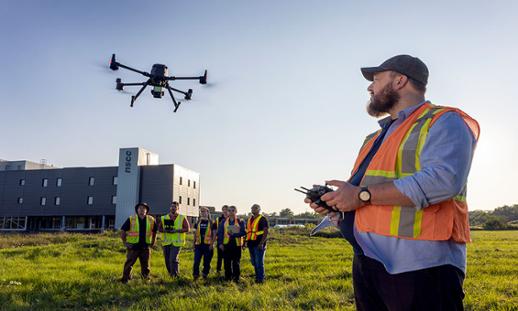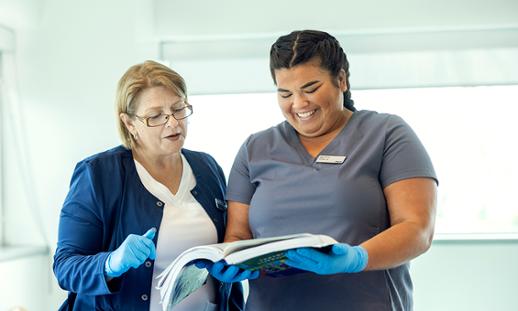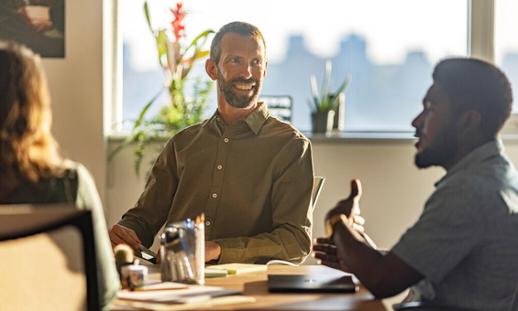 NSCC in the news
Profitual, Volta to Collaborate
Profitual and Volta, two local startups are partnering to use AI to help startups build better financials without the need for accounting experience. Profitual hired a coder from NSCC in 2022 to develop the platform and have since broke even and raised $1.2 million in funding last year.
My friend, Larry
Larry Bergeron (retired Boulanger & Baking Arts/Small Business & Entrepreneurship faculty) continues to inspire others during his third career since retiring from the Canadian Armed Forces and NSCC – assisting veterans with PTSD and their families through connection with horses.
Events

View our
calendar of events
by day, week or month.
Construction updates

Get updated on
construction projects
underway at campuses across the province.
Media inquiry
We can help coordinate background materials, source ideas and facilitate interviews with NSCC experts. If you have questions about NSCC initiatives at any of our 14 campuses and six community learning centres, a good first step is to contact:
Katie Gordon
Communications Advisor
902-220-5568

Makayla Jodrey
Communications Associate

Susanne Orychock
Communications Advisor
902-229-3658