Centre for the Built Environment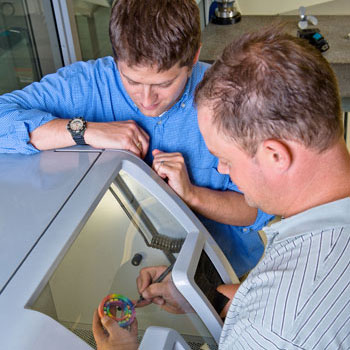 Building Change
With an emphasis on sustainable building practices, environmental stewardship and collaborative learning, the Centre for the Built Environment (CBE) represents a new educational model. The CBE brings together trades and technologies to create change in the built environments of the future.
Learning from a "living" building
The CBE, located at our Ivany Campus, is an example of restorative building design, blending elements of the 'natural' environment with the 'built' environment to ensure the building and its operations do not contribute to environmental harm. In addition to features like a green roof, living walls, solar and wind energy, and geothermal systems, the CBE is designed to the standards of the Leadership in Energy and Environmental Design (LEED) rating system, as a living, learning and research lab for students, employees and industry.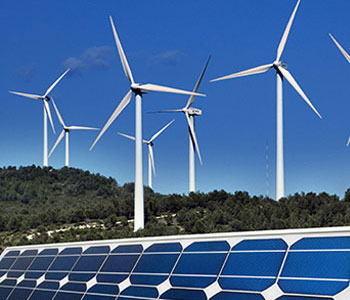 Collaboration within a sustainable energy showcase
Our focus is to create learning environments that enable students to collaborate on projects, see first-hand how building systems function and access the latest in alternative energy technologies. Equipped with advanced skills and knowledge about sustainable practices, NSCC graduates lead the way in raising awareness about environmental stewardship in the workplace and transform the communities of the future.
Creating a greener energy future together
Cultivating environmental knowledge and sustainable building practices is a responsibility we all share. NSCC's educational model and facilities serve as catalysts for change in Nova Scotia and beyond. The open and collaborative approach that we offer at the CBE will extend to other NSCC campuses and initiatives, and into the broader community.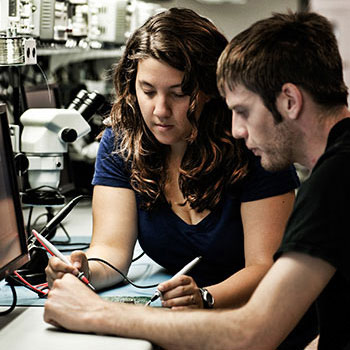 CBE Highlights
120,000 square feet, including an outdoor construction pavilion
Large operable doors create flexible work spaces, allowing various trades to work together
Environmental features include solar thermal panels, planted rooftops and livings walls
Designed as a 'living' test bed - the CBE will evolve as new technologies are developed, tested and proven
Geothermal system meets the cooling needs of the building and provides approximately 50% of heating requirements
Designed with the capacity for rooftop photovoltaic panels (using solar energy) to generate some of the building's energy requirements
Shop facilities and public spaces use natural ventilation
Solar wall cladding naturally preheats ventilation air that is supplied to the building
Interior living walls, planted from floor-to-ceiling with plants that act as natural air filters
Green roof reduces heating and cooling costs and storm water runoff, as well as increasing roof life
Focal point to help the Nova Scotia construction industry develop leading-edge environmental knowledge and sustainable practices that are in growing demand worldwide
Learn more about the Centre for the Built Environment (PDF 5.32MB).