January 2023: Start at NSCC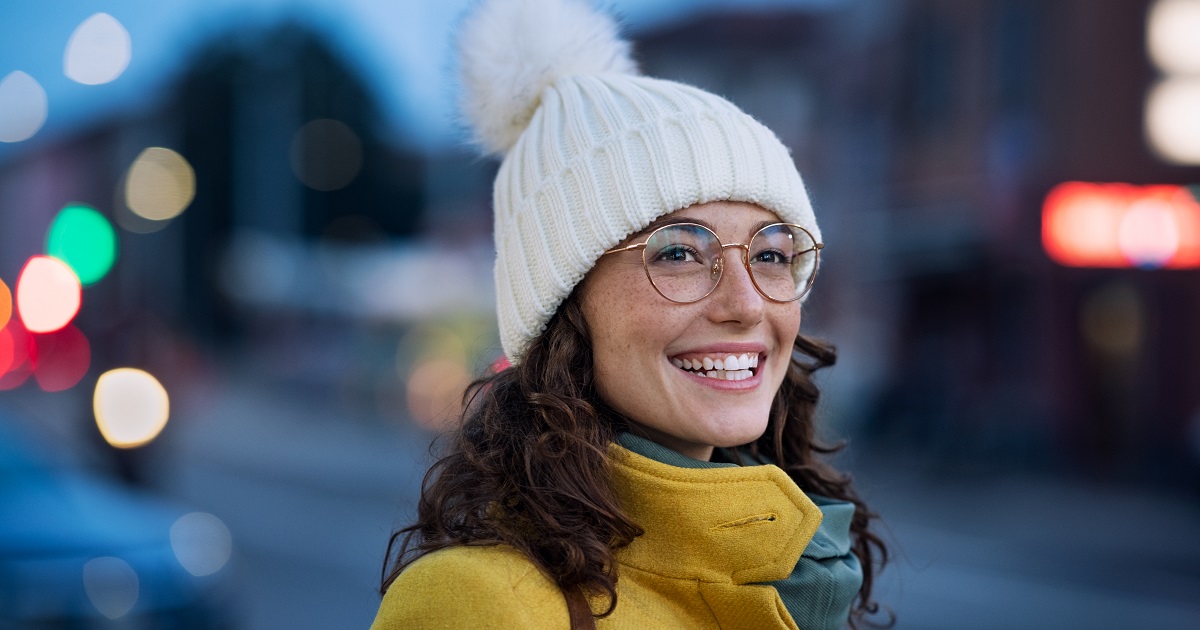 Start the new year with a new challenge. Whether you're looking to begin a fulfilling career, make a career change, or build on a university degree, it's not too late to apply for programs that start in January.
Check out our programs that begin in January 2023:
Academic and Career Connections
Start your career and education with the right foundation – obtain required course credits, polish your study skills and explore your career options.
Aircraft Maintenance Technician – Structures
Develop skills to inspect, disassemble and reassemble aircraft structures and to repair and replace components of aircraft frames.
Business Administration
Learn the fundamental knowledge and applied skills you need to bring your business career to life.
Cool Climate Wine and Viticulture
Gain the skills and knowledge to innovate and advance the wine and wine tourism sector of Atlantic Canada.
Early Childhood Education
Fulfil your passion for the care, education and development of children.
Electronic Engineering Technician
Install, maintain, troubleshoot and repair electronic/electrical equipment used in a variety of industries.
English for Academic Purposes
Enhance your English language skills to prepare for your college and university studies.
IT Programming
Gain the skills to write code for a variety of software solutions.
Practical Nursing
Work as part of a healthcare team to provide exceptional care and promote healthy lifestyles to the individuals and families you serve.
Apply today
Apply today for the best chance at a seat when programs begin in January 2023.
Questions
Email  or call 1-866-679-6722.