NSCC establishes new Honorary Governors award, names recipients
Nova Scotia Community College (NSCC) has awarded five former NSCC Board of Governors with the title of Honorary Governor. The new award recognizes former Board members who continue to embody the passion, leadership and generosity of the College and remain ambassadors of NSCC's core values.
The inaugural recipients of the Honorary Governor title are Senator Dan Christmas, Liza Macdonald, Carol Snider, Rob Sobey and Paul L. Walter. Each recipient represents a five-year period in the College's 25-year history.
"Through their service to our Board, each Honorary Governor has enabled NSCC to meet the ever-evolving needs of our province and serve as a catalyst for strong, vibrant communities," says NSCC President Don Bureaux. "Though their terms on our Board have ended, their connection to the College remains. These true and effective ambassadors are force multipliers who recognize the key role NSCC plays in building a prosperous future for Nova Scotia. We applaud their unwavering commitment to the College and our province."
2022 Honorary Governor recipients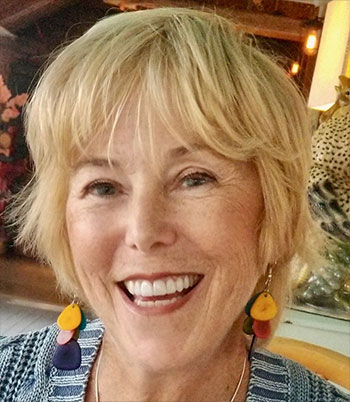 Carol Snider
Board Member, 1997-2003
Carol Snider is a true leader. Her belief in education, community and health has inspired her to make contributions that continue to have an impact on others today. As the first in her family to graduate with a post-secondary education, she has seen the difference an education can make in achieving personal goals. She is a generous benefactor to many educational and community organizations that invest in a positive future for others. Ms. Snider represents the College's first five years as a Board-governed institution: 1996-2001.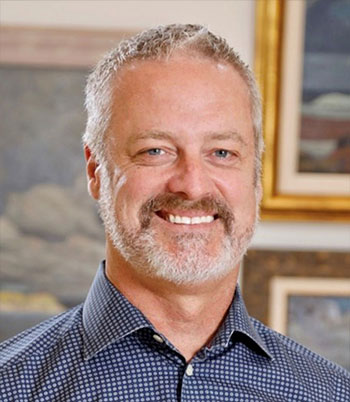 Rob G. Sobey
Board Member, 2003-2009
Rob G. Sobey worked at Sobeys Inc. for 30 years before retiring to focus on philanthropy, volunteering, and governance. A Corporate Director of Empire Company and SeaFort Capital, he serves on a variety of NFP and Foundation boards supporting education and the Canadian visual arts. He was selected Top CEO for Atlantic Canada in 2009 by Atlantic Business Magazine, is an Honorary Governor of the Art Gallery of Nova Scotia, and is a Distinguished Patron of the National Gallery of Canada. Rob is the recipient of a Queen Elizabeth II Diamond Jubilee Medal for his work as Honorary Colonel in the Canadian Army.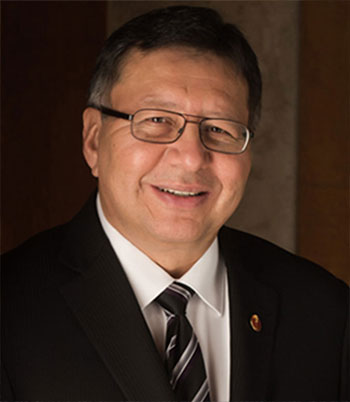 Senator Dan Christmas
Board Member, 2006-2012
Senator Dan Christmas has served in various leadership positions throughout the Mi'kmaw Nation of Nova Scotia including in Membertou as well as with the Union of Nova Scotia Indians. Senator Christmas has been an active voice for Aboriginal and Treaty rights, justice, policing, education, health care, human rights, adult training, business development and the environment. In 2008, he received the National Excellence in Aboriginal Leadership Award from the Aboriginal Financial Officers Association of Canada and in 2016 became the first Mi'kmaw appointed to the Canadian Senate. Mr. Christmas represents the period of 2006-2011.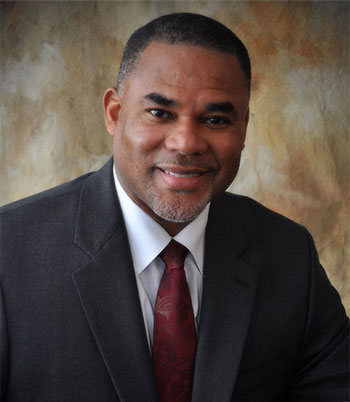 Paul L. Walter
Board Member, 2010-2016
Paul L. Walter, K.C., is the Managing Partner of Waterbury Newton. Originally from Antigua, Mr. Walter is a past President of the Kings County Barristers' Society and served on the Nova Scotia Barristers' Society Bar Council. He has also served on boards for the Black Education Committee of Kings County, the Brain Injury Association of Nova Scotia (Valley Chapter), the Black Business Initiative Society's Black Business Community Investment Fund and Black Business Consulting. Mr. Walter represents the period of 2011-2016.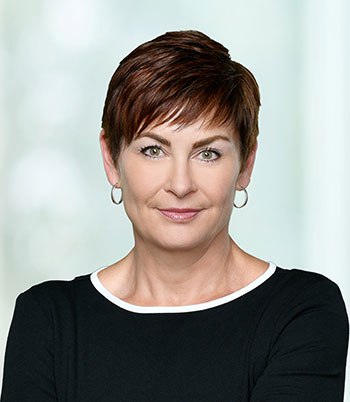 Liza Macdonald
Board Member, 2012-2018
Liza Macdonald is the Regional Vice President, Financial Planning, Atlantic with RBC Royal Bank. Over the last 27 years, Ms. Macdonald has held various positions in retail banking, operations, human resources and role design, sales support and financial planning. She is a two-time NSCC grad (1991 and 1995) and first started working at RBC as a co-op student through her Business Administration – Accounting Diploma. She holds an Executive MBA degree from Saint Mary's University and is also a Certified Executive Coach.
Future Honorary Governors
Going forward, a maximum of five, additional Honorary Governors can be appointed during a five-year period. The inaugural recipients do not count toward this maximum and there is no required minimum. Each appointee must have completed one full term on the Board of Governors. They must also remain intrinsically linked to the College, its mission and values and be widely regarded as a dedicated leader and key contributor to the province of Nova Scotia.
Nominations and selections are brought forward by the Governance Committee of the Board for consideration and approval. When bringing nominations forward, the Committee will aim to achieve equitable representation of diverse educational and community interests served by the programs and services of the College.