Early educators are in demand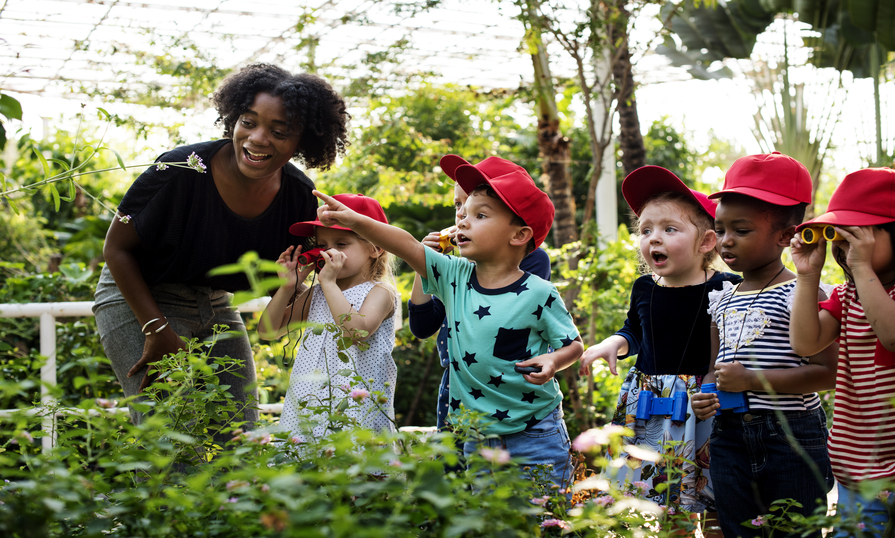 Early childhood education is one of the most rewarding careers you can pursue, and according to labour market statistics, early childhood educators (ECEs) can expect a bright outlook in Nova Scotia.
With the province rolling out the Early Learning and Child Care Agreement, employment-ready ECEs are more in-demand than ever before.
To help meet this increased demand, NSCC's Marconi Campus is now offering our popular Early Childhood Education program.
This project-based program was developed to meet the provincial standards for ECE training in Nova Scotia to ensure you are employment ready. It blends classroom study with applied learning with infants, toddlers, preschoolers, and school-aged children.
In just two years, you could be trained to work in settings such as childcare, family resource centres, early intervention, and public health.
NSCC's Admissions team is currently accepting applications for September 2022. The sooner you get your application submitted, the better your chances of getting a spot. Apply today.
More information
As an ECE you will play an important role in the development of young children. How can you tell if it's the right career path for you? Two of our former ECE program graduates, Amelia Dinh and Frankie-Rae Quinn, talk about how they decided the educator career path was right for them in these blog posts:
Make a difference in your community. Apply today at Marconi Campus.
Questions?
Email  or call 1-866-679-6722.