NSCC grad launches local meal-kit business

"In this job climate, one of the best things to do for your career is create your own job," says Kara Friesen, Founder of PieceMeal Food Provisions. "The pandemic has been scary, but it's presented many new opportunities too. I knew that because of the anxiety and uncertainty of it all, people needed good food more than ever."
With the support of the Scotiabank Entrepreneur in the Making Program, Kara received $3,000 to launch her uniquely Nova Scotian meal kit company, which is thoughtfully-rooted in sustainability, simplicity, quality and flavour.
"When I entered the Business Administration program, I already knew I wanted to start a business," she says. "I needed the actual management structure that allows people to market and do business without failing miserably or harming people."
The Halls Harbour native says she found that structure and more at Kingstec Campus.
"The program gave practical training for marketing, management, finances and everything else that's involved with owning a business," says Kara. "There was a streamlined, straight-forward approach to learning with team-oriented projects and real-life applications. Two independent studies also helped me understand my own work ethic, strengths and weaknesses."
She adds, "Plus, the class sizes were small, teachers were really knowledgeable and our surroundings were beautiful."
Scotiabank Entrepreneur in the Making
Kara says she initially decided to apply to the Scotiabank Entrepreneur in the Making Program for the chance to practice pitching but quickly found herself hoping for a win. "The practice and seed money were very attractive, but the mentorship was a really big draw too."
In total, there were 14 winners — each representing one of NSCC's campuses as a current student or alumni — like Kara, all winners received in-depth business mentorship along with seed money.
"Heather Hill, Jill Hiscock, Terry Sulis and Shelley Meldrum were so supportive," Kara says of her NSCC mentors. "It's one thing to make supportive suggestions, but these incredible women had phenomenal feedback and believed in the idea from the start. I'm still in touch. It's like I have my very own cheer squad."
In addition to the NSCC-based mentorship from faculty and NSCC Entrepreneurship, Kara's win also paired her with a Scotiabank Business Advisor to review her business plan, provide feedback and discuss financial planning.
"The award covered some of those initial costs associated with starting a business," says Kara. "Start-up costs are always greater than you predict, so Scotiabank's seed money was essential. I wouldn't have been able to start the business without them. The mentorship was invaluable too. They went over pricing models and strategies for start-up so I could focus on creating a real quality product."
PieceMeal Food Provisions
Kara says the idea for her business came from her personal experience with large, industrial meal kits.
"I was inspired to make a box that people could enjoy with peace of mind," she says of the packaging, nutritional value and farming-techniques associated with some meal boxes. "Our produce comes from local, small-scale farms in the Annapolis Valley. It means I know how the food is being grown — free of harmful chemicals, low-cost labour and depleting the soil of nutrients. And by paying local farmers for their food, we're building our own economy rather than sending it to large, corporate share-holders."
PieceMeal Food Provisions offers produce, spices, sauces and recipes, all in guilt-free packaging.
"We've eliminated wasteful packaging by using fully-compostable containers, returnable glass jars and repurposed, wooden wine crates," she says. "This model allows for a guilt-free, meal-prep experience."
Community good
In addition to ordering their own organic meal kit for $40 per week, clients of PieceMeal Food Provisions can also subsidize a meal kit for someone experiencing food insecurity.
"With this new movement toward local, organic food, we're leaving a group of people behind who can't afford these high-quality goods," says Kara. "People earning minimum wage or going through a financial rough patch should still be able to access spray free, organic meals."
For an additional $10 per week, PieceMeal Food Provisions' clients can choose to lower the cost of meal kits for someone identifying as in need or under-resourced. Kara also offers these clients kitchen tools and delivery assistance if required.
"Our dream is that people in varying income brackets can afford to eat food that makes them feel good. It should be a given. Everyone deserves fresh, spray-free greens that come from down the road."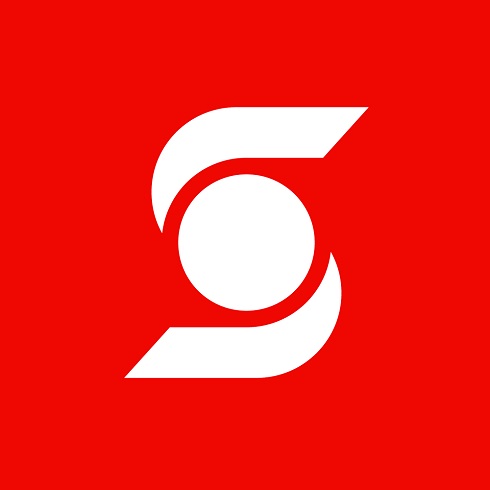 Scotiabank aims to help entrepreneurs make their business aspirations a reality. Through this program, Scotiabank hopes to enable and inspire others develop innovative projects like Kara's. By working with NSCC, we're able to identify students and alumni, learn about their impactful projects and help them achieve their goals.
David Noel
Regional Senior Vice President
Scotiabank, Atlantic Region