2022 Graduate Survey Results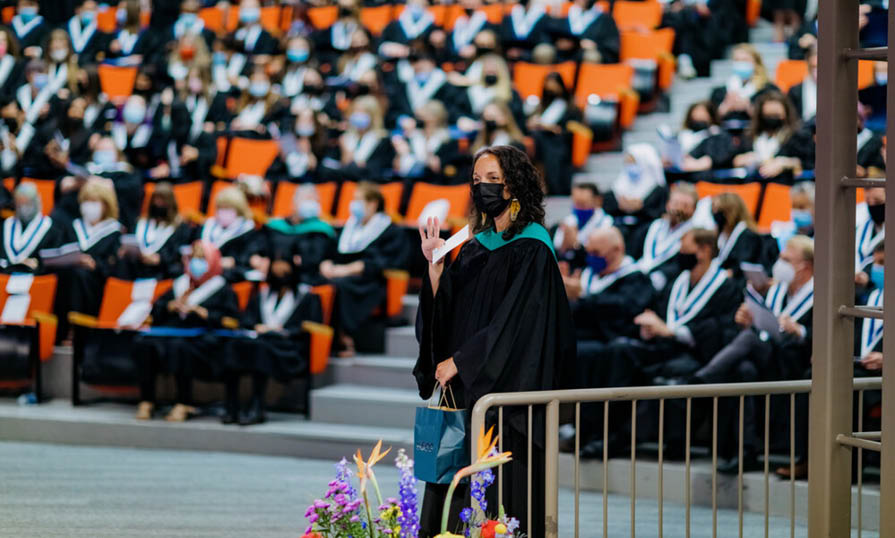 Within one year of graduation, 96 per cent of NSCC students find employment, with 83 per cent in a field related to their program.
About the survey
Each year, in partnership with Narrative Research, NSCC conducts an extensive graduate survey. The graduating class of 2021 were surveyed between July and October 2022, and were asked about their employment status and level of educational satisfaction at NSCC.
The information gathered is used to support academic development, and to ensure NSCC graduates are obtaining good, high-quality jobs.
Graduate responses
3,865 graduates were eligible to participate in the survey by phone, email or text. 1,636 graduates responded, resulting in a 42% response rate.
Summary of results
96% of graduates employed
83% of employed graduates working in a job related to their field of study
93% of employed graduates living and working in Nova Scotia
90% of graduates satisfied with the overall NSCC experience
Want to learn more? Read the 2022 Graduate Survey - Results in Brief (PDF 742KB)