Upgrading courses or marks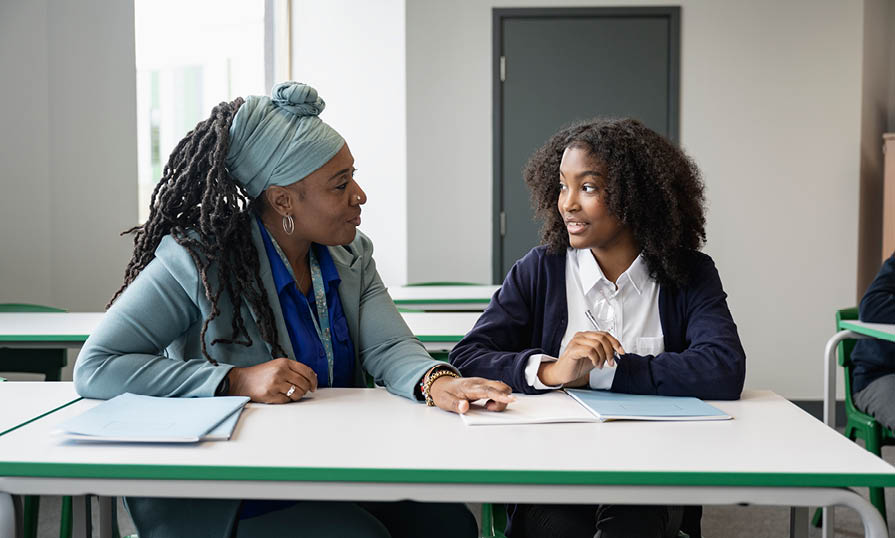 If you don't meet the entrance requirements for a college or university program that interests you, either because you're missing specific high school courses or your marks aren't high enough, we can help you:
Improve your grades by retaking specific high school courses
Take the high school courses you need for post-secondary entrance
We offer a range of courses that help you upgrade your math, physics, chemistry, biology and/or communication (English). With each course, you get top-quality instructors who work with you to provide a challenging and rewarding learning experience – whether it's online or in-person.
Upgrading programs
For between 1 – 2 courses:
If you're looking to take only one or two courses, you can apply to the tuition-free Academic Upgrading section of our Adult Learning Program.
For 3 or more courses:
If you need more than two courses, you can enrol in the Academic and Career Connections program, which is eligible for financial assistance from the federal and provincial governments through the Canada Student Loans and Nova Scotia Student Assistance programs.
You can submit just one funding application through the MyPath portal and you'll be automatically assessed for provincial and federal grants that don't need to be repaid. And if you meet eligibility criteria, you may also be qualified to receive 5 years of loan forgiveness from the provincial government, for a total of $20,400.
Questions
Need assistance deciding which program is right for you? Have questions about applying? Our Admissions team is here to help. Get in touch:

902-491-4911
1-866-679-6722 (toll-free)