Nikamajtu't Mawita'nej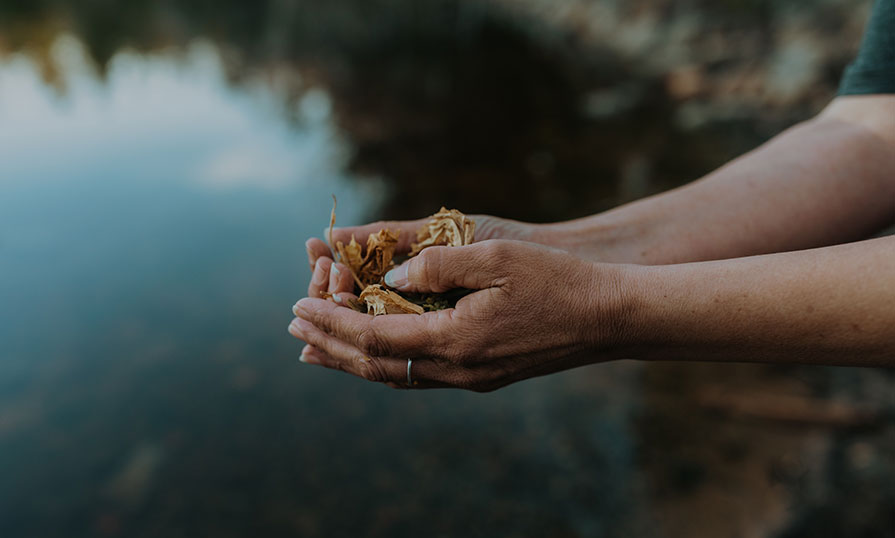 NSCC was honoured to collaborate with the Turtle Island Institute to celebrate Mi'kmaq Sign Language through song and film. The community-led initiative brought together Mi'kmaq Deaf signers, Mi'kmaq Elders, language keepers, translators, interpreters, dancers and community members to co-create a signed version of Elder George Paul's Mi'kmaq Honour Song, which calls on L'nu people to honour who they are and support one another.
Deaf-Mi'kmaq translators Holly Green and Sheila Johnson were joined by Mi'kmaq musicians and dancers in regalia, who further conveyed the deep meaning of the song as well as their culture, language and identity through singing, drumming and dancing.
The project raises awareness of Indigenous and Deaf languages and supports the calls for action of the National Inquiry into Missing and Murdered Indigenous Women and Girls and the Truth and Reconciliation Commission of Canada – particularly the impact of residential schools on language loss and reclamation.
The short film was featured at the 2022 FIN Atlantic International Film Festival in Halifax. Watch now and learn more at nscc.ca/HonourSong.
* Title translation: My people, let us gather