Microcredentials 101: Short courses, long-term career benefits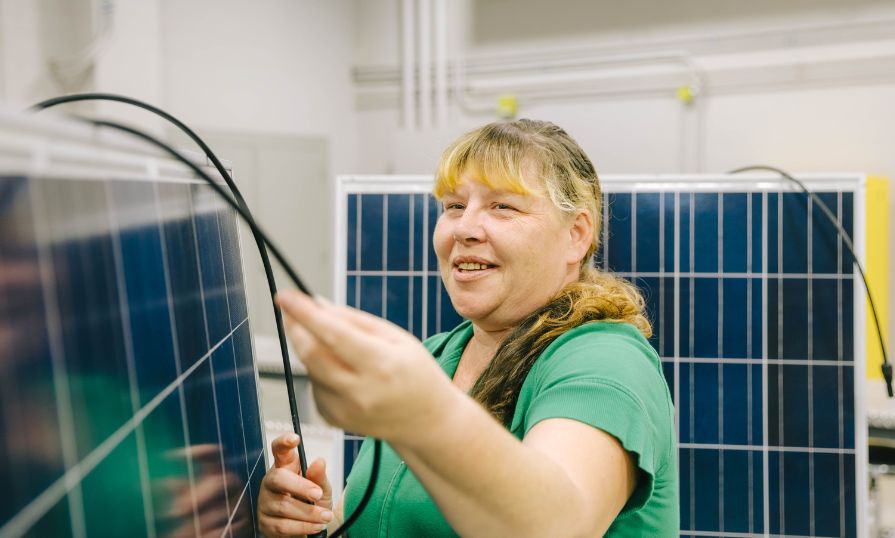 In our ever-evolving world, the landscape of career development is undergoing a transformation, and it goes by the name of microcredentials. These short yet impactful courses are tailored to develop and validate specific skills and competencies that are in high demand by employers. They help bridge pre-existing skills with changing requirements of the job market and can be a valuable tool for people looking to start or switch careers. Explore NSCC microcredentials.
Microcredentials are:
Short duration: They are shorter in duration compared to traditional programs, ranging from a few days to weeks to a maximum of a few months.
Focused learning: They target specific skills and competencies, allowing learners to acquire expertise in a particular area of interest or need.
Industry recognition: These credentials are recognized and valued by employers, making them a valuable addition to one's resume.
Competency-based: Microcredentials emphasize practical skills and competency-based assessments, allowing learners to demonstrate their proficiency in real-world applications.
Flexible delivery: Microcredentials can be offered in various formats, including online courses, in-person classes, or a combination of both, making them accessible to a broad audience.
Stackable: Some courses can be combined or 'stacked' to earn a microcredential certificate, which is like a compact, specialized program.
Additional information
Microcredentials are accompanied by digital badges, which allow students to showcase their achievements on platforms like LinkedIn for prospective employers to verify. We are currently refining our badge system in collaboration with MyCreds and anticipate that NSCC-branded badges will be available by the end of this year.

All microcredentials currently offered at NSCC are free because they are part of Quick Train Canada, a fully-funded training program providing workers with new skills needed to support a clean economy. They're powered by Canadian Colleges for a Resilient Recovery (C2R2) and funded by the Government of Canada's Sectoral Workforce Solutions Program.
Related Stories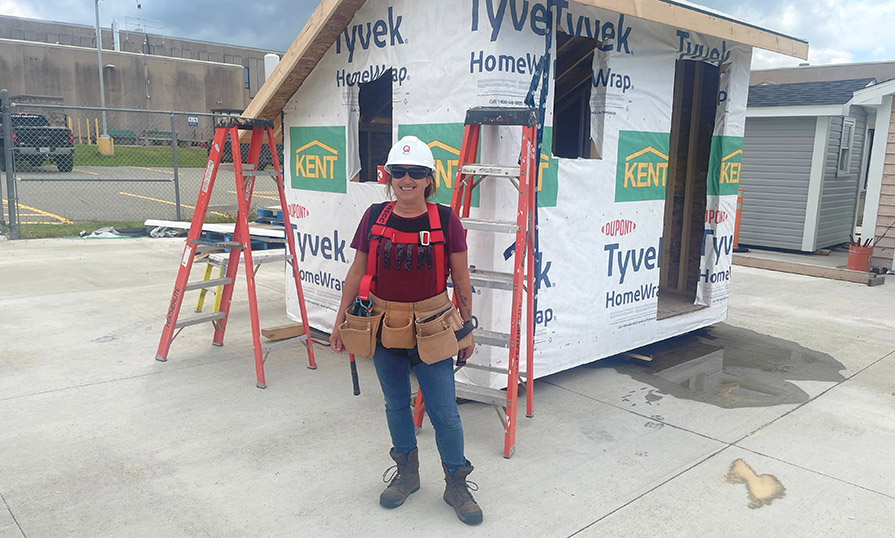 A day in the life: Melanie Rose
Catch up with Melanie, a Housing Construction Fundamentals student as she takes advantage of a fully-funded program to change her career.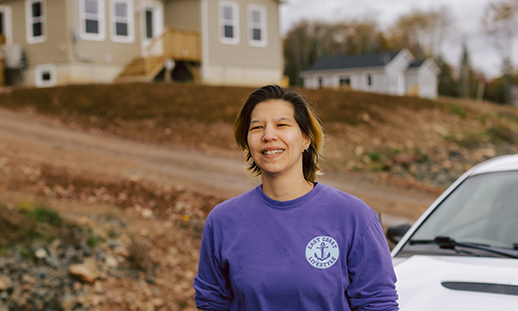 Microcredential grad turns carpentry passion into a career
Following a free eight-week Housing Construction Fundamentals microcredential program, April works as a Carpenter Apprentice at Wagmatcook First Nation's Housing and Public Works, where she loves helping her community.