International students arrive at NSCC for educational exchange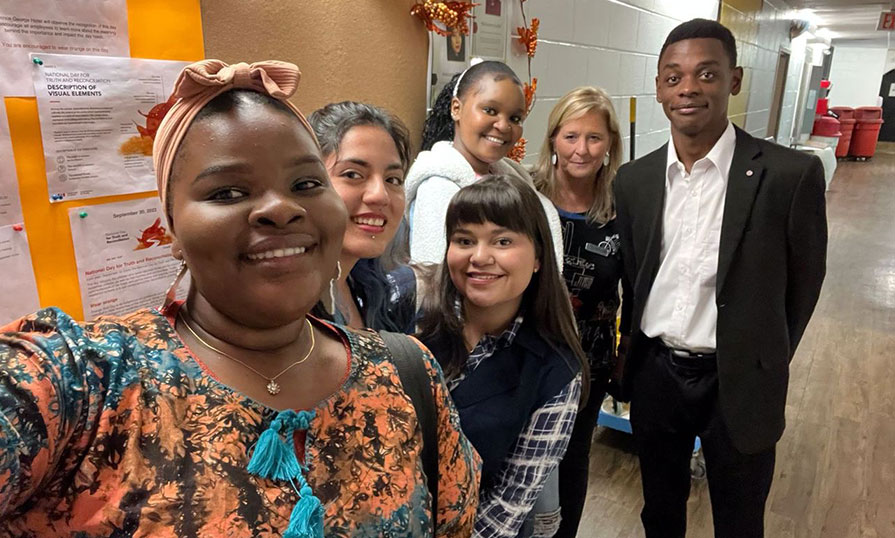 Nearly 30 students from post-secondary institutions around the world have arrived in Nova Scotia to study with students and instructors at NSCC's Akerley, Ivany and Kingstec Campuses. 
The learners are being hosted by NSCC International and have received scholarship support from the Government of Canada to fund their stay.
"We've welcomed hundreds of international learners to NSCC through scholarship programs such as this over the years," says Ashley Pinsent-Tobin, Manager of International Learning (Incoming), NSCC International. "This is an exciting opportunity for the learners and also the College. In addition to pursuing studies at our campuses, we are strengthening relationships between NSCC and the partner institutions the learners have come from as well as creating real opportunities for relationship building."
Previous participants
Since 2010, NSCC has hosted hundreds of students through these programs. Several past recipients have returned to NSCC following their scholarship opportunity to pursue additional studies, while others have also chosen to immigrate to the province. Learn more: