A nursing dream fulfilled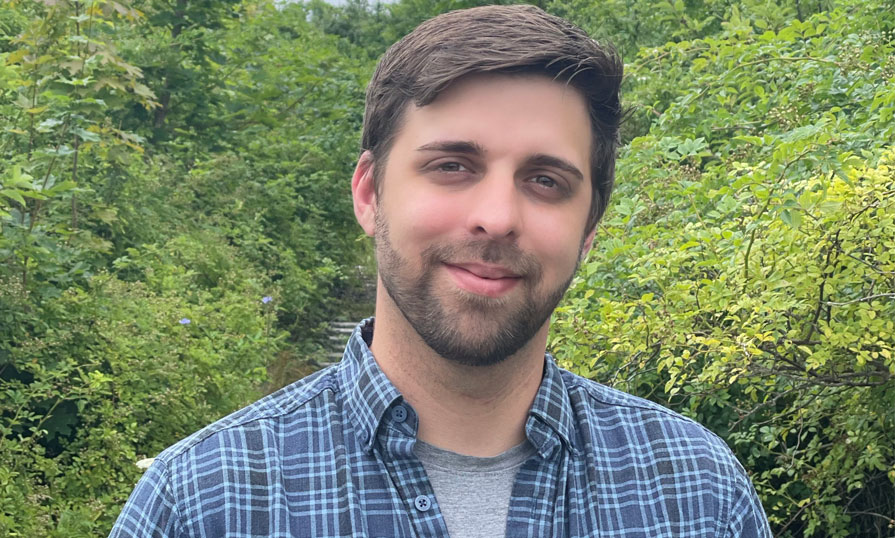 It was an unexpected visit to the Valley Regional Hospital that first sparked Tyler Wentzell's interest in pursuing a career in the medical field. Today, the nurse and Middleton native is a three-time NSCC graduate and one of two fall Convocation valedictorians.
I spent a few days in the hospital in my late teens," says Tyler, who developed mono and strep throat. "I was fascinated by what the nurses were doing and started to enquire about nursing as a potential career."
Though his career path wasn't a straight shot to the Practical Nursing Diploma, he says the desire to work in the field remained strong throughout his life.
"For as long as I can remember I've always wanted to help people," he says. "I just wasn't sure how."
Back to school
Tyler's first step towards the career and life he envisioned was to enrol in the Academic and Career Connections program at the Annapolis Valley Campus. The program allowed him to get the required academic credits he needed to enrol in the Continuing Care Certificate program.
"I started working as a Continuing Care Assistant (CCA) on the Medical B Stroke Unit at the Valley Regional Hospital in 2018, after working in Long Term Care and living abroad for a few years," he says. "I discovered I really enjoy the variety of acute care."
Tyler would go on to work in long term care in Nova Scotia and head to the United Kingdom for a few years before taking the next step on his educational journey.
"The Practical Nursing program has been my goal for a long time," he says. "It was the natural next step for me."
Back on Canadian soil, Tyler made the decision to enrol in the Practical Nursing Diploma program at Kingstec Campus.
A dream fulfilled
With his educational goal now reached, Tyler has returned to the Valley Regional Hospital in a new role.
"I plan to remain at the Valley Regional Hospital and work in the Emergency and Medical Units," he says of his nursing position. "I'm really looking forward to the opportunities for learning and personal growth I'll receive there."
Tyler's next goal is to broaden his abilities as a nurse and to eventually pursue his Registered Nurse designation.
Related Stories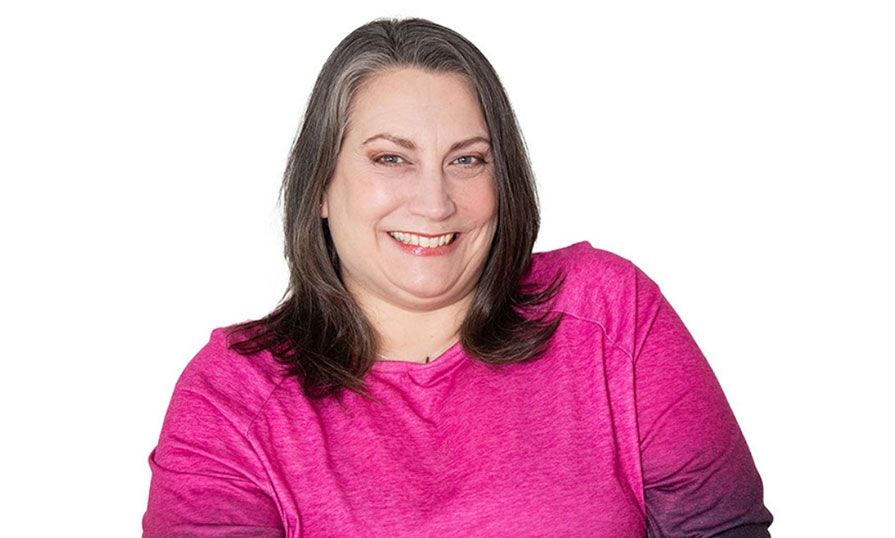 Where she's meant to be
Enrolling in the Practical Nursing Diploma program was an easy career decision for Mary Durant, one of two fall Convocation valedictorians.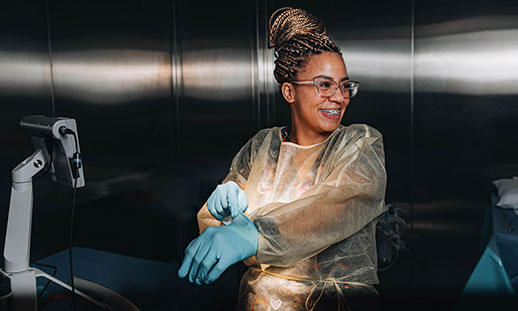 A life's purpose
At the age of 6, Vanity Thompson knew she wanted to become a nurse. While life took a different path than expected, she discovered her dream was within reach when she enrolled in the African Canadian Transition Program. Today, she's a nurse in the QEII's COVID-19 Unit.