Construction updates
There are more than 20 construction projects underway at NSCC campuses across the province. Through our commitment to the continuous development of the social, economic, cultural and environmental sustainability of the College and our communities, each project exceeds environmental best practices and safeguards sustainability at all stages of development.
Learn more about sustainability at NSCC
You may also like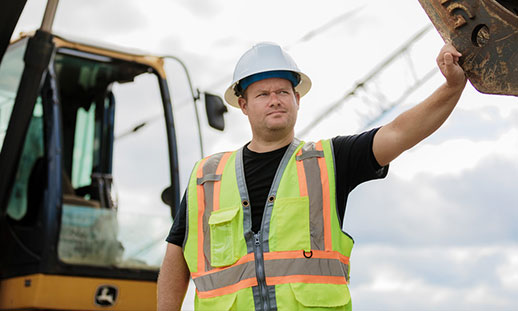 From the ground up
André Rosnok completed his Carpenter apprentice technical training and Red Seal Exam at Marconi Campus. Today, he's leading the team of skilled workers building the campus's new home in Downtown Sydney.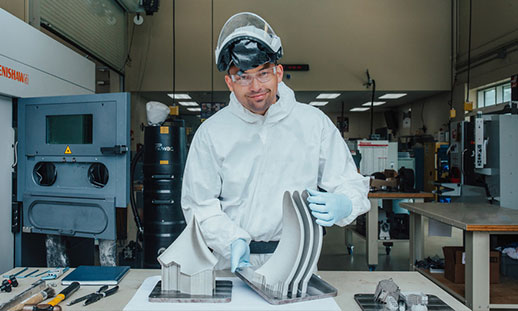 Turning the tides
Neil Laamanen is helping small- and medium-sized businesses bring their ocean innovations to life at SEATAC, the College's technology access centre – including a 3D metal print that's become a world tidal sector first.