Helping students learn and succeed with simulation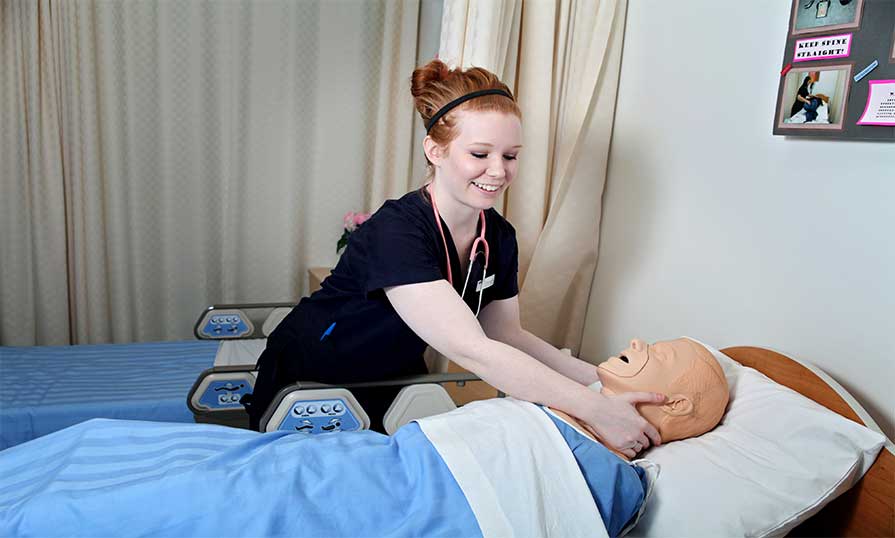 NSCC with community partners in health education use simulation techniques to replicate healthcare situations allowing students to learn, practice, try new things and even make mistakes without injuring patients.

Kathy Johnson, Simulation Consultant, School of Health and Human Services tells us more about simulation education at NSCC: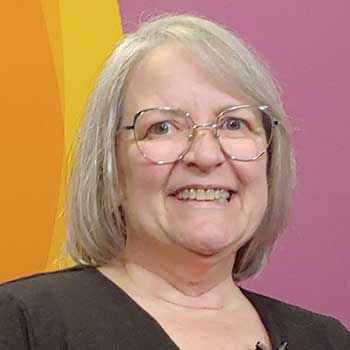 What is simulation?
Simulation is the replication of a real-life activity or event that allows learners to engage as if the situation was real and respond in a way that promotes the use of knowledge, skills and behaviours learned in their program.
How do we use simulation techniques at NSCC to help students learn?
Most of the programs in Health and Human Services use simulation in one format or another. Some programs, such as Medical Laboratory Technology, are simulation-based, using a laboratory setting that replicates a hospital laboratory with the same equipment, processes, and safety measures that learners will encounter in their practicum. Others, such as our Practical Nursing and Continuing Care program, use mannequins and task trainers to hone the skills required for patient care as well as assessment and critical thinking in the clinical environment. Programs also use role playing, response to specific incidents or case studies to learn communication and collaboration skills.
How does simulation help students succeed?
In simulation, students have the opportunity to learn and practice in an environment that is similar to the real world but has safety measures built in to ensure a positive growth experience. It can be daunting for learners to face the stressors of the real-world environment. Having practiced in simulation provides context for practice as well as provides students with the tools to successfully navigate their workplace.
What are the benefits of simulated learning for future clients of our students?
Simulation-based learning is a significant contributor to safe practice for learners and, by extension, their future clients. By providing an environment to acquire vital skills and competencies, simulation prepares learners for professional interactions in the real world. This may be seen most evidently in healthcare where the old adage of "see one, do one, teach one" is an antiquated view in today's patient safety conscious world. It can be extrapolated into all area of practice. Consumers of any professional service want the assurance that they will receive safe, competent and professional attention and the foundation of this is through simulation.
NSCC is 1 of 5 partner organizations that form the SimEd Network promoting simulation-based learning across a variety of professions at the undergraduate and post graduate level. Learn more about the SimEd Network and simulation education through a video prepared by the organizations.