Nova Scotia Community College
Programs Search is currently unavailable. Check back soon as we work to resolve the issue.
Loading data...
There are no courses scheduled at this time.
Become a student
Join our community and start your future today.
Apply
Stories and highlights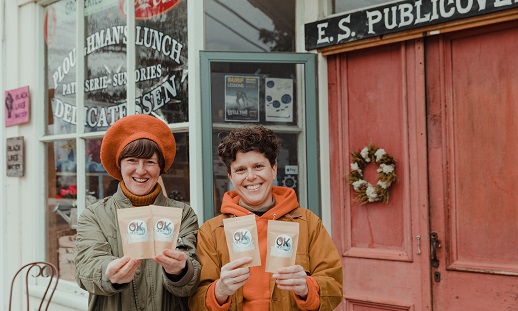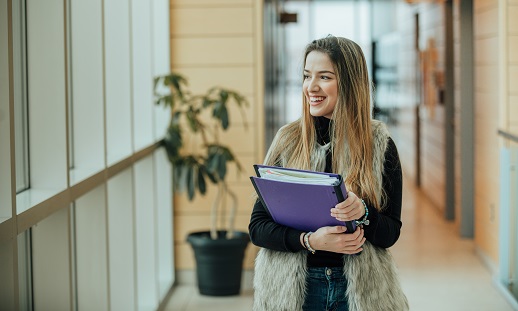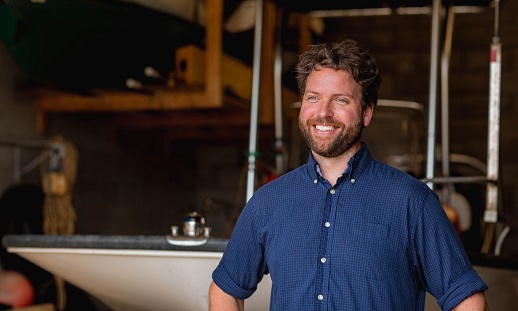 View all stories and highlights
Important dates for applicants and students
See academic dates, College closures and holidays.
Explore our campuses
Get hands-on career training in 17 communities across Nova Scotia and online.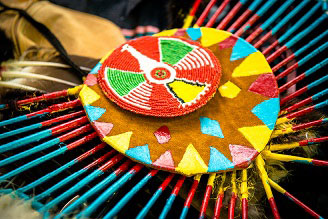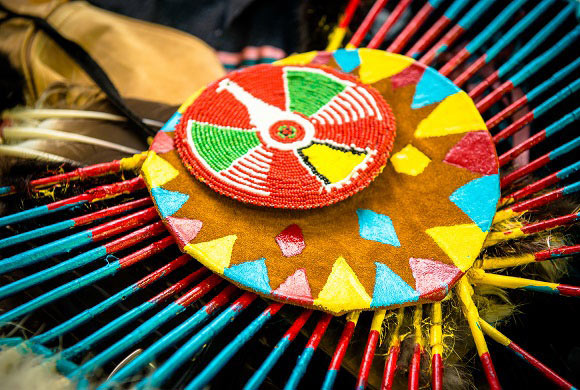 Land acknowledgement
NSCC is located in Mi'kma'ki, the unceded territory and traditional homeland of the Mi'kmaq Nation. Our relationship is based on a series of peace and friendship treaties between the Mi'kmaq Nation and the Crown, dating back to 1725.
As Treaty beneficiaries, we recognize that we are all Treaty People.
In the news
View all news articles