Student awards, scholarships and bursaries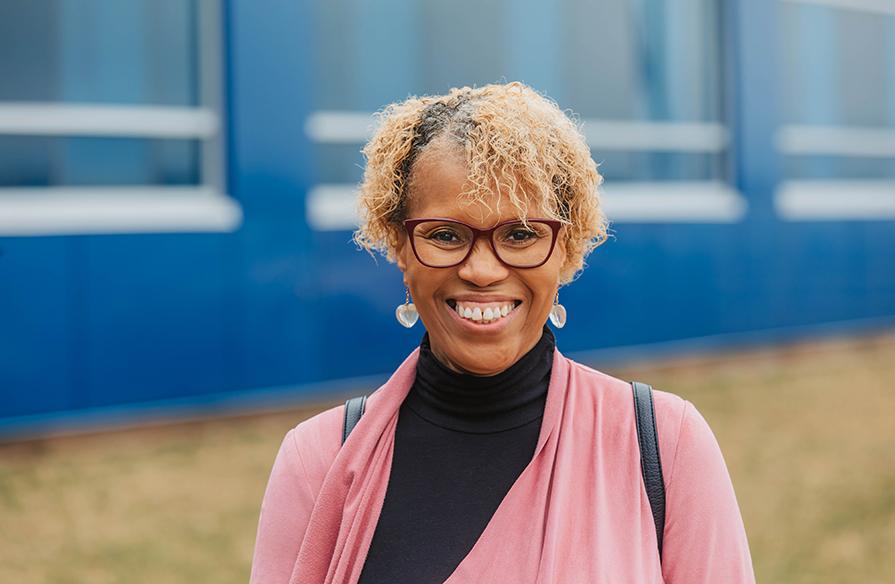 $3M+ in student awards annually
We offer scholarships, bursaries and awards that add up to over $3 million in student support each year, available thanks to the NSCC Foundation, student associations, and generosity of donors. 
Some awards are specific to a campus, program or year of study, and many are open to both new and returning students.
Awards are based on a variety of criteria:
Financial need
Demonstrated leadership
Volunteer experience
Career interests
Academic standing
Types of financial supports available
High school entrance awards recognize outstanding students entering a certificate or diploma program directly from a Nova Scotia high school. If you receive an entrance award, your first-year tuition costs are waived.
Scholarships, bursaries and awards are awarded based on a range of criteria; they're intended to supplement the costs of your education, tools and equipment, and in some cases, living expenses.
Sponsor-a-Student awards are offered through our industry partners. They can include financial support, on-the-job learning opportunities and/or post-graduation employment.
Urgent aid is available if you encounter unanticipated financial challenges, potentially impacting your ability to finish your NSCC education.
How to apply
Award cycles
The majority of our awards are offered during our two main award cycles – spring and fall. If you're an incoming student, your eligibility to apply for awards depends on when your program begins.
If your program starts/restarts during the fall academic term, you're eligible to apply for awards offered during both our spring and fall awards cycles. In order to retain your eligibility to receive an NSCC award, you must be continuously enrolled during both fall and winter academic terms.
If your program starts/re-starts during the winter academic term, you're eligible to apply for awards offered during our fall awards cycle.