Watch a recorded program info session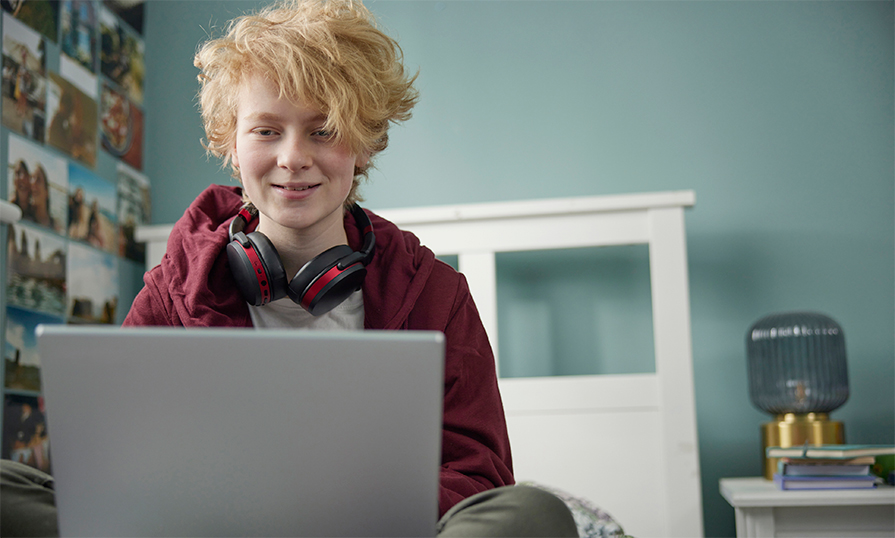 A program overview, admission requirements, curriculum and more are covered in each recorded program information sessions. Hear directly from faculty, current students or alumni so you can get the real scoop on what it's like to enrol at NSCC.
Register at the links provided to access and view a recording.
Learn about our programs
Interested in learning more?
Contact us at  or 1-866-679-6722.