NSCC signs Scarborough Charter on Anti-Black Racism and Black Inclusion
Sep. 14, 2022 – Media Release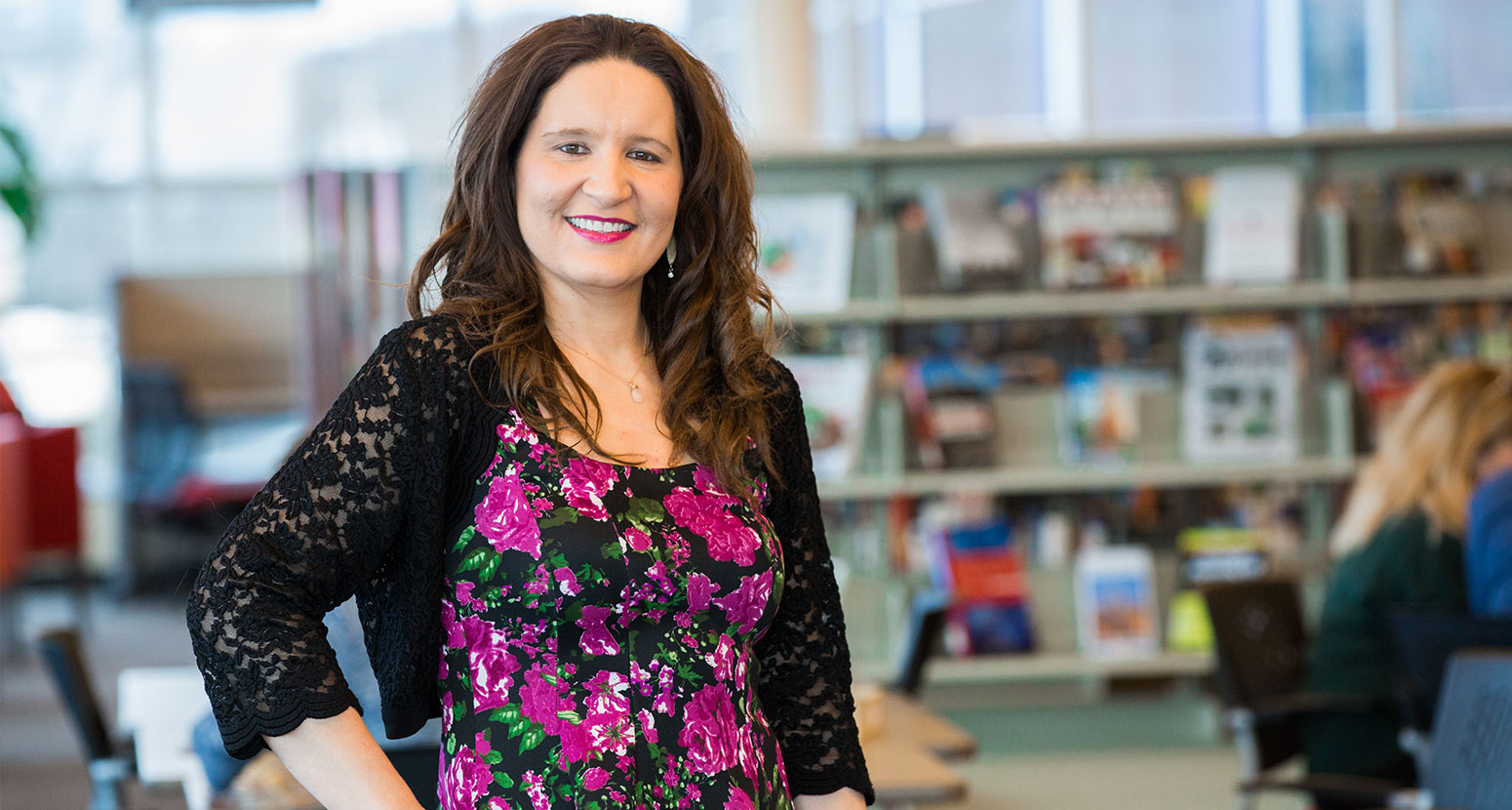 Halifax, NS - Nova Scotia Community College (NSCC) has become the first college in Atlantic Canada to sign the Scarborough Charter on Anti-Black Racism and Black Inclusion in Canadian Higher Education. The move underscores NSCC's commitment to taking concrete action to address anti-Black racism and promote Black inclusion throughout the pan-provincial institution.
"The College is uniquely positioned and ethically responsible to inspire real, meaningful change when it comes to transformative inclusion, equity and societal growth," says NSCC VP Academic Jill Provoe. "By signing the Scarborough Charter we're leveraging NSCC's interconnectedness to the communities and industries that we serve to strengthen the social, cultural and economic fabric of Nova Scotia."
The Scarborough Charter was spearheaded by the University of Toronto Scarborough with input and collaboration from students, employees, relevant organizations and Black political and civic leaders. It reflects a shared recognition of the realities of anti-Black racism and provides post-secondary institutions with concrete principles, actions and accountability measures for institutions to follow for a more inclusive future.
The more than 50 signatories — including NSCAD, Acadia, Dalhousie, Kings, Saint Mary's and Mount Saint Vincent universities — commit to following four over-arching principles when developing policies, actions and initiatives related to governance, research, teaching and learning activities and community engagement:
Black flourishing
Inclusive excellence
Mutuality
Accountability
Together, these principles to action embrace and enable transformational change and support the continuous promotion and protection of the human rights of people of African descent.
Provoe adds, "NSCC is committed to ensuring that the knowledge of the past and the harms done to African/Black Nova Scotian people is honoured and never forgotten. Through our ongoing work to remove systemic barriers, the College aims to foster an environment that's welcoming to students, employees and community partners. We're committed to listening and working to achieve equitable solutions that allow all to thrive. We're honoured to stand alongside other post-secondary institutions committed to achieving inclusive excellence."
Read the Scarborough Charter on Anti-Black Racism and Black Inclusion in Canadian Higher Education (PDF 6.6 MB).
About Nova Scotia Community College
NSCC is committed to building Nova Scotia's economy and quality of life through education and innovation, transforming Nova Scotia one learner at a time. NSCC offers more than 140 career-oriented programs throughout the province at our 14 campuses, including our online eCampus. Programs are offered through five academic schools – Access, Education and Language; Business and Creative Industries; Health and Human Services; Technology and Environment; Trades and Transportation – and reflect the labour market needs and opportunities in Nova Scotia. NSCC's primary goal: student success. An annual survey of College graduates shows that 83% are employed one year after graduation, most in their field of study, with 94% of those employed living and working in Nova Scotia.
For more information
Kathleen Cameron, Manager of External Relations, NSCC
902-499-7844,