Archived News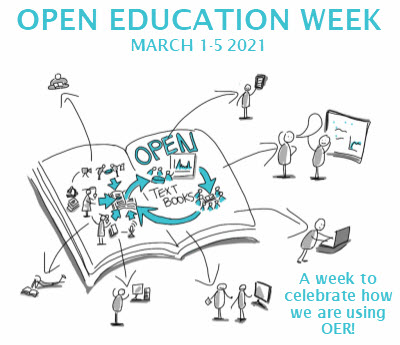 Open Education Week 2021
March 1-5, 2021 is Open Education Week! Check out related resources and information sessions happening!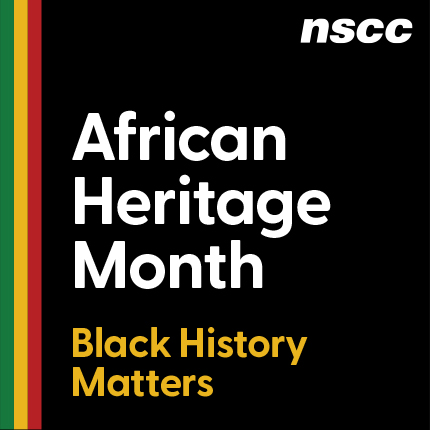 African Heritage Month
February is African Heritage Month! Check out how NSCC Libraries and Learning Commons is celebrating Black History.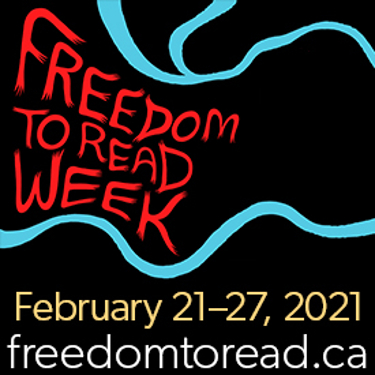 Freedom to Read Week
Freedom to Read Week is an annual event that encourages Canadians to think about and reaffirm their commitment to intellectual freedom, which is guaranteed them under the Charter of Rights and Freedoms.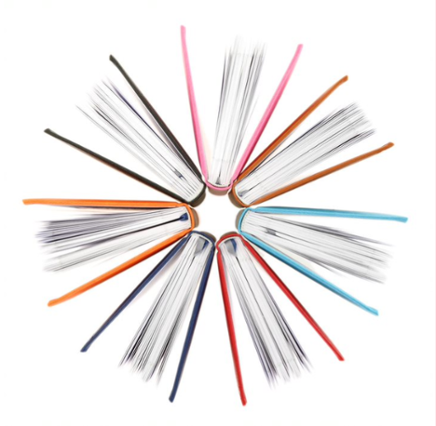 Winter Webinar Series
NSCC Libraries and Learning Commons are delivering daily webinars on a variety of topics that range from academic integrity, how to write a paper and citing sources, as well as searching NSCC Libraries' electronic resources.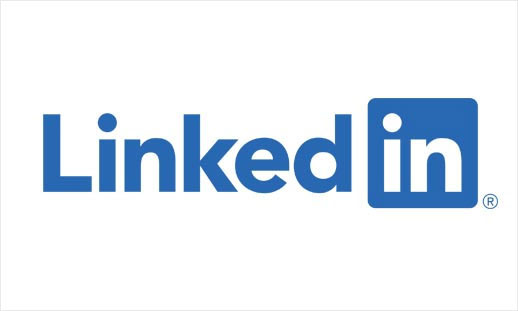 LinkedIn Learning
An industry leader in online learning with over 335,000 online courses and video tutorials on subjects such as business, software, technology and creative skills.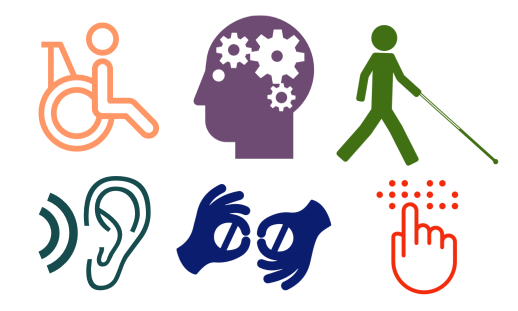 Persons with Disabilities Resources Guide
December 3 is International Day of People with Disabilities. This guide is an introduction to concepts and a gateway to resources around disability information, supports, legislation and rights.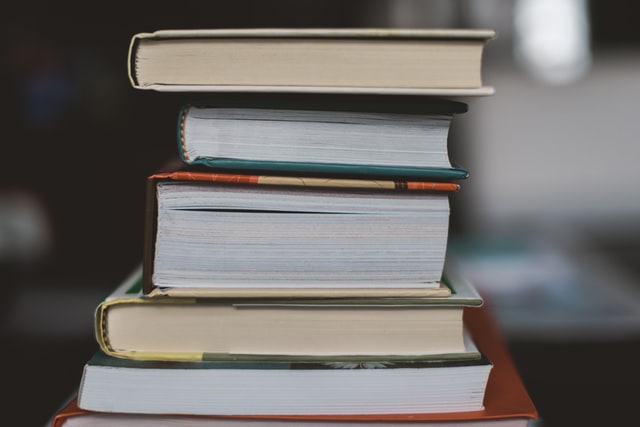 Library Curbside Pickup and Returns Service
Curbside pickup is available for library resources for all NSCC students, faculty, and staff, as well as alumni and community members. Learn more about this service and how it works on your campus.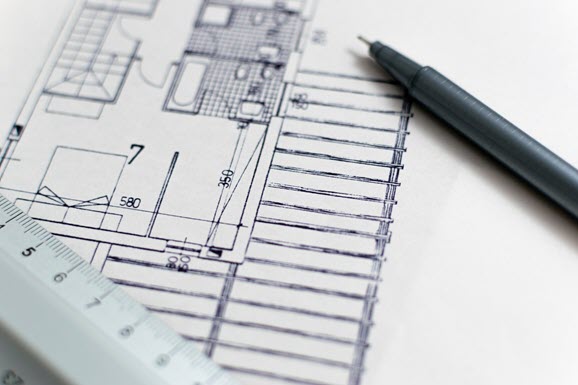 CSA OnDemand
CSA OnDemand is a searchable library of standards from the Canadian Standards Association. It provides continually updated standards for online viewing and downloadable PDFs. Select "My Library" to access available content.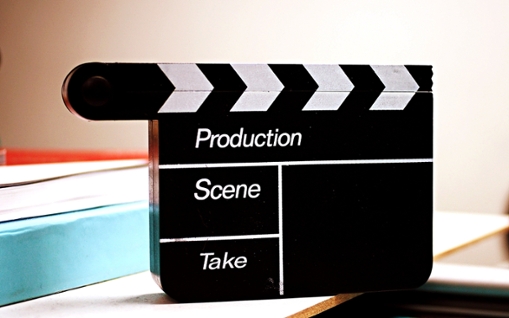 Criterion-on-Demand
Criterion-on-Demand hosts over 2,600 feature film & documentary titles from a wide variety of major producers, including, Paramount Pictures, Warner Bros., 20th Century Fox, Alliance Films, Entertainment One, Mongrel Media, and many more! These titles include English, French and Subtitled/Captioned versions.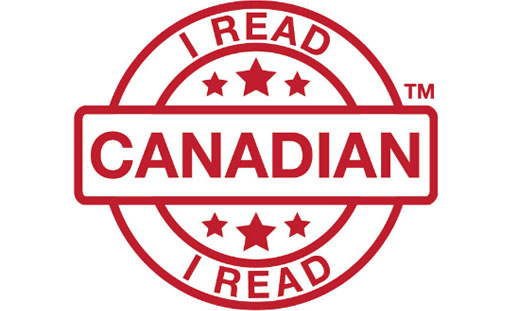 I Read Canadian Day
February 19, 2020 is I Read Canadian Day, a national day of celebration of Canadian books for young people. The goal is to raise awareness of Canadian books and celebrate the richness, diversity and breadth of Canadian literature. Visit your Campus Library and check out a Canadian book!