Archived News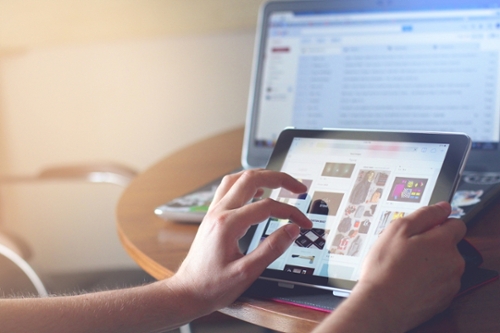 Accessibility in Library eResources Guide
Check out this guide outlining accessibility features available in NSCC Libraries' database, streaming video, and eBook collections.
Go to guide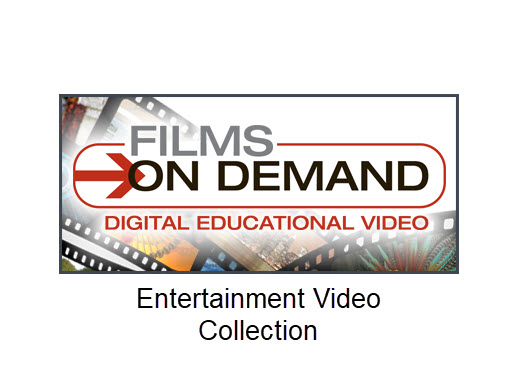 Films on Demand Entertainment Video Collection
Action! Horror! Comedy! Romance! The new Entertainment Video Collection offers more than 600 films ranging from lighthearted popcorn flicks to thought-provoking dramas.
Browse the collection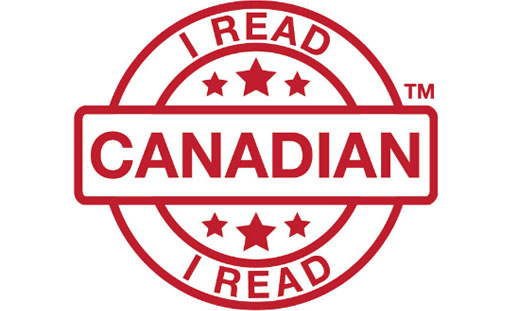 I Read Canadian Day
February 19, 2020 is I Read Canadian Day, a national day of celebration of Canadian books for young people. The goal is to raise awareness of Canadian books and celebrate the richness, diversity and breadth of Canadian literature. Visit your Campus Library and check out a Canadian book!
For more information and resources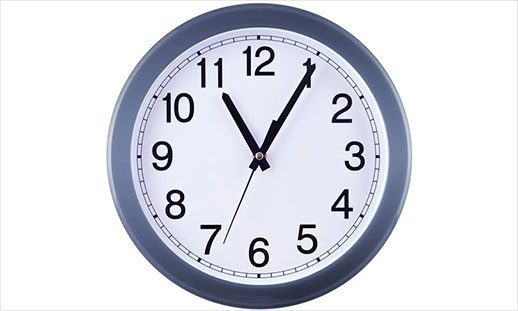 NSCC Libraries December Hours
Hours may vary across NSCC Libraries in December. Safe and Happy Holidays to all!
Hours of Operation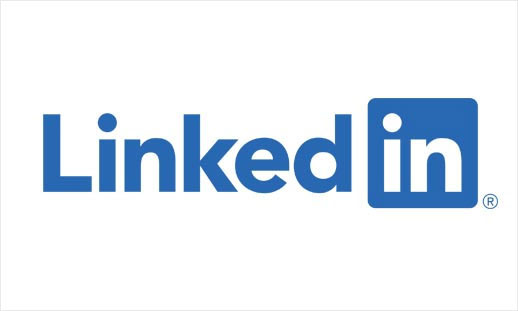 LinkedIn Learning
An industry leader in online learning with over 335,000 online courses and video tutorials
Learn more