Library News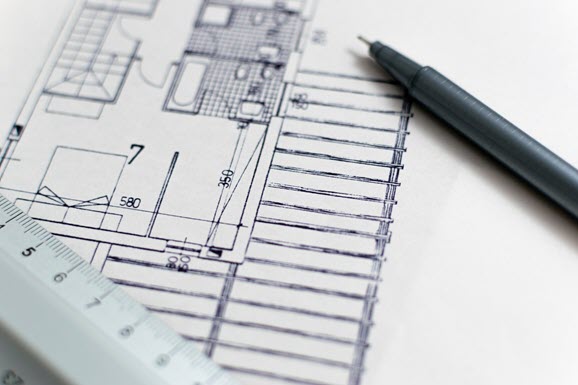 CSA OnDemand
CSA OnDemand is a searchable library of standards from the Canadian Standards Association. It provides continually updated standards for online viewing and downloadable PDFs. Select "My Library" to access available content.
Get started with CSA OnDemand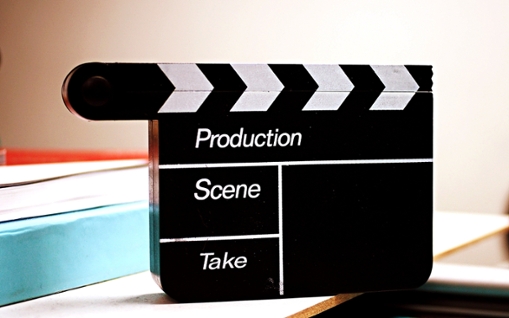 Criterion-on-Demand
Criterion-on-Demand hosts over 2,600 feature film & documentary titles from a wide variety of major producers, including, Paramount Pictures, Warner Bros., 20th Century Fox, Alliance Films, Entertainment One, Mongrel Media, and many more! These titles include English, French and Subtitled/Captioned versions.
Browse the collection