News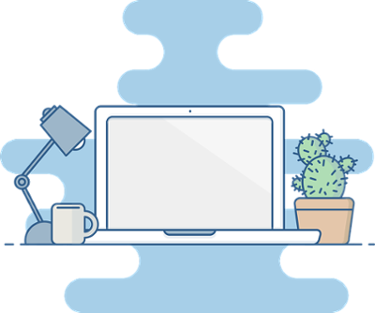 TutorMe : Getting Started
NSCC students get 6 free hours per month! Access online, 24/7 via Brightspace. 1000s of tutors available in over 300 subjects. Get support via chat, video or audio.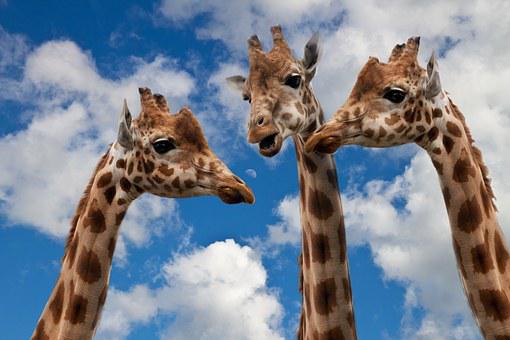 EAL Support Conversation Circle
Practice English in an informal and friendly setting! Learn everyday conversation, new vocabulary, and pronunciation. Each circle is limited to 8 participants (first come, first served). Sessions are offered on MS Teams on Tuesday from 6:00 pm-7:00 pm (AST).