Awards and Bursaries
Supporting student success and access
NSCC's student awards program offers a broad range of scholarships, awards and bursaries to support access to education, celebrate academic success and recognize leadership. Our donors support many awards and bursaries at the College, along with creating their own to target their impact.
Thanks to donors, 1,806 awards and bursaries were distributed in 2021 totalling $3M in student support.
Award Recipient Stories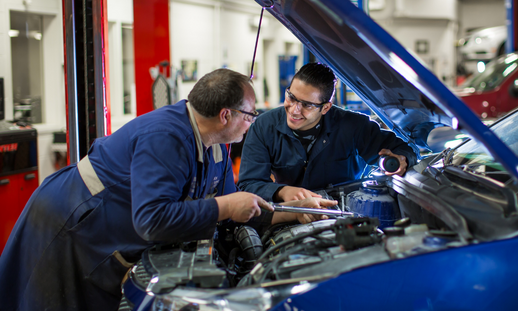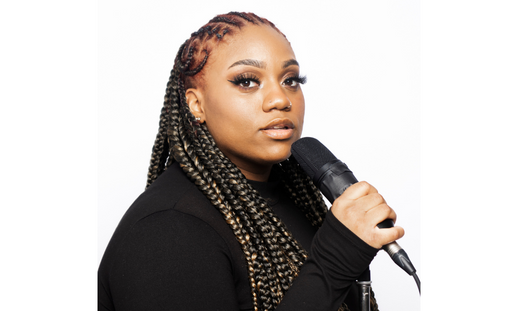 Supporting a mother's passion and perseverance
Thaydra G. Recipient, Pathways to Rock
Thaydra G. is a recipient of the Chris Murdoch Pathways to Rock Award supporting Black Nova Scotians breaking into the music industry. Read her story.
Your support makes a difference for students every day.
To get in touch about creating or funding student awards and bursaries, please contact us:
By phone (toll-free): 1-866-745-7919 | Fax: (902) 491-4828
Email:  

Donate online today:
Donate Here