College Readiness Fund
Preparing students for their educational journey
The College Readiness Fund helps students access the essential items required for their program that isn't covered by tuition. Depending on the program, students may have to pay for tools, textbooks, technology, uniforms, and more before starting classes.
For students in financial need, these costs become a financial barrier to their desired careers. The College Readiness Fund works like urgent aid, where it is based only on the student's financial need. If they're eligible, the fund can support the student in covering these required costs to start their program without worry.
College Readiness impact stories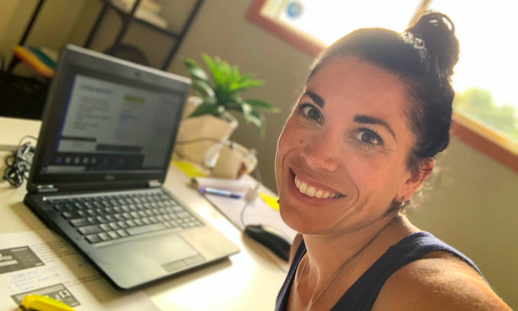 Help students start their journey with ease.
Support the College Readiness Fund today: