Become a monthly donor
Make an impact through monthly giving
As a monthly donor, you'll help us support students throughout their education journey at NSCC. Monthly donors make education more accessible, help students when they encounter an unforeseen financial challenge and help support students' successful transition to the workforce.
Join our community of monthly donors with a recurring gift to support an area of greatest need or initiatives and awards to help NSCC students.
Student impact stories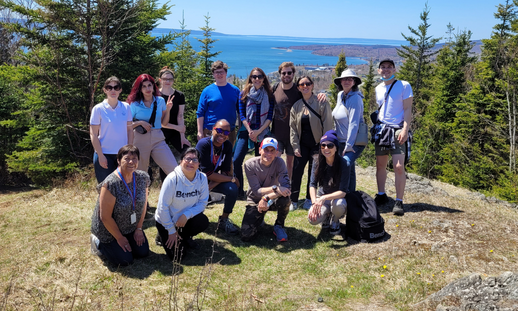 Reporting in Mi'kma'ki
Extraordinary Learning Recipient
Read about how four second-year Radio Television Journalism students participated in the Reporting in Mi'kma'ki workshop thanks to donor support.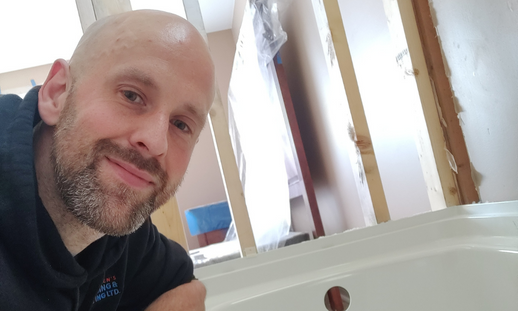 Driving students to graduation
Cost of living support
Read about how the Dr. & Mrs. H.E. Christie Community Foundation assisted the College in purchasing and distributing $4,000 in gas gift cards to assist students for their work placements.
To become a monthly donor:
To get in touch about becoming a monthly donor, please contact us by phone, email, or by donating online today!
Phone (toll-free): 1-866-745-7919 | Fax: (902) 491-4828
Email:  
Donate online today:

Donate Here