Who we are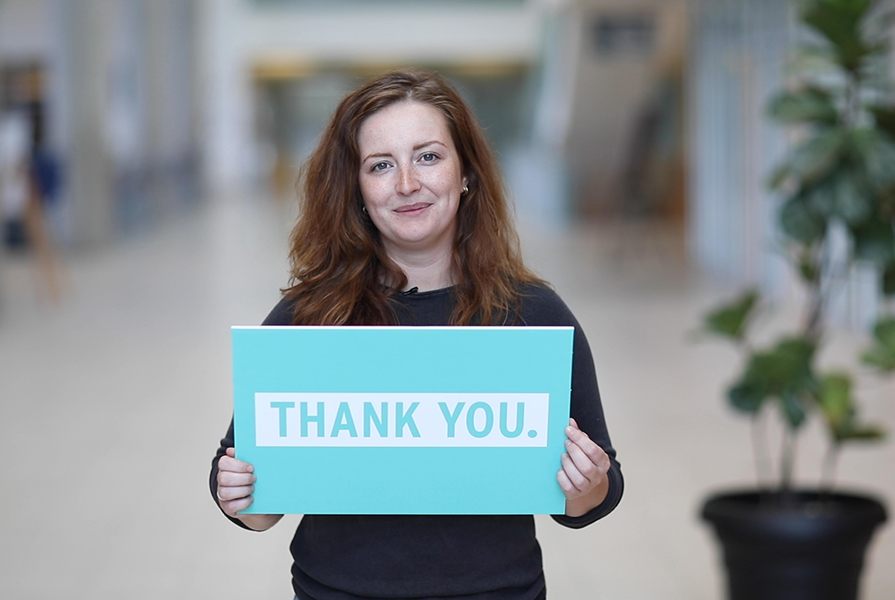 NSCC Foundation
As a registered charity, we are focused on engaging donors and partners who are passionate about opening doors to education and harnessing support for student success. We want all those who invest in NSCC to be confident their generosity is having a positive impact on the lives of students and the future of Nova Scotia.
Our Vision
Inspired philanthropy. Enhanced student success.
Our Mission
The NSCC Foundation is dedicated to advancing the Vision, Mission and Promise of the Nova Scotia Community College through philanthropy.
NSCC Promise
To empower those who strive to know more, do more, and be more.
Board of Directors
View our full volunteer Board of Directors leaders and professionals who are dedicated to helping students.
Our Team
See the full NSCC Foundation and Alumni Relations team here.
Accountability
Read how the Foundation stays accountable to preserve and protect our donors' and partners' rights and privacy.
Strategic Plan
Read the NSCC Foundation and Alumni Relation's Strategic Plan that guides and inspires the work we do.