Create a new initiative
Have an idea for a new initiative to support NSCC students through the Foundation? We want to hear them! Providing new innovative programs and student aid that help them achieve their educational goals is what we strive to do.
Examples of creating your own initiative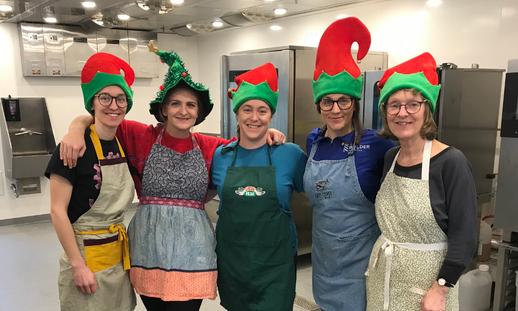 Richard Byers Memorial Bursary
Memorial Endowment
Read how the Byers family is fundraising to establish an endowment for the Richard Byers Memorial Bursary to support NSCC Carpentry students in memory of their dad.
Getting started
If you'd like to create a new initiative with the NSCC Foundation, please connect with us by emailing  or calling 902-491-2181.