Make a one-time gift
Your support makes a difference for students every day.
All donations make a difference at NSCC. Your one-time gift, whether it's supporting funds like Rapid Response, specific awards and bursaries, or to an area of greatest need, your impact will be felt in our community.
Student impact stories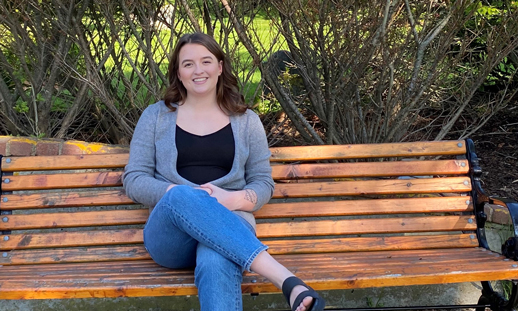 Future Health Practitioner on the right path
Award Recipient
Read about how Kirsten S., Burridge Campus Mental Health Recovery and Promotion student, pursued a career they love through the Jim and Dawn MacLeod Community Award.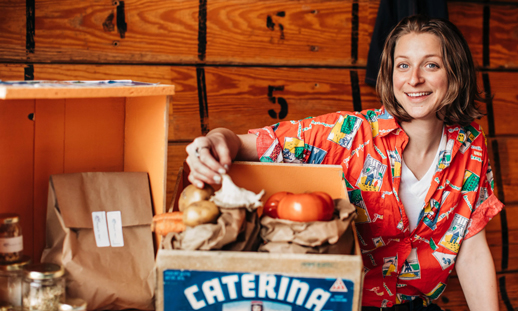 To make a one-time gift
To get in touch about making a one-time gift, please contact us by phone, email, or by donating online today!
Phone (toll-free): 1-866-745-7919 | Fax: (902) 491-4828
Email:  
Donate online today:

Donate Here