Lead The Way Advisory Team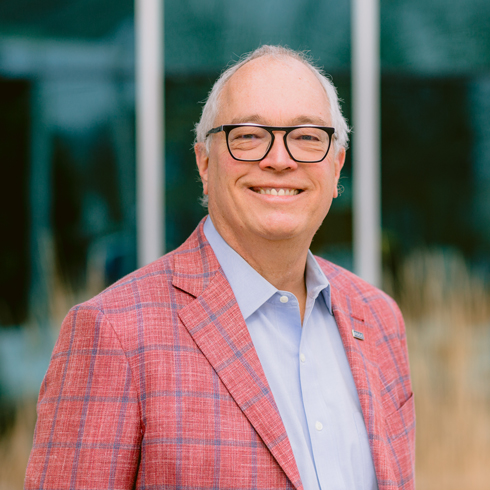 By working together, I believe we can develop individuals by providing them with the tools, networks, and strategies to succeed and thrive.
Together, we can build a more resilient workforce and a sustainable future for Nova Scotia.

Together, we can Lead the Way
John Lindsay Jr.
Chair, Lead the Way
We have enlisted a team of community leaders, changemakers and industry representatives from across the province to embark on this initiative with us and help us listen and respond to the issues that affect our communities and students.
Our leaders:
John Lindsay JR.
Chair, Lead the Way
Don Bureaux
NSCC President
Lynn Hartwell
NSCC VP Campuses and Communities
Dima Aburub
Planning and Development division of HRM
Alfred Bergusson
Project Lead, Centre for Employment Innovation,
Founder HFX Collective
Barbara Goit
Retired CFRE, Vice-Chair NSCC Foundation Board of Directors
Liza MacDonald
Regional VP, Financial Planning—Atlantic, RBC

Raj Makkar
NSHA Manager of Ambulatory Care/Cardio-respiratory Services and Senior's Clinic,
Colchester East Hants Health Centre
Michael Peters
VP Corporate Development, Glooscap Ventures

Gerry Post
Former ED of Nova Scotia Accessibility Directorate

Mary Thompson
NSCC, Principal Burridge and Shelburne Campuses
Kathleen Yurchesyn
CEO at Cape Breton Regional Chamber of Commerce
Denise Pothier
VP, Indigenous Relations, VP Practice Services, Stantec