Urgent Aid
Helping students through the unexpected
The NSCC Urgent Aid Program is available to provide financial assistance to help address urgent financial situations that put students at risk of discontinuing their education at NSCC.
NSCC students are eligible for Urgent Aid funding each academic year. As part of the Urgent Aid process, students receive financial advising and financial literacy training. Applicants must meet with an NSCC Student Advisor to discuss their situation and demonstrate financial need.
Students are eligible to receive up to $500 per academic year in urgent aid funding.
Impact
During the 2021-22 academic year, over $174,000 in urgent aid was distributed across the province, the average aid per student was $478. Access to these funds provides NSCC students with the extra financial support they need to remain in their programs, reach graduation and become productive members of the workforce and their communities.
One of those students is Charles J. In 2019, at age 49, Charles realized that he couldn't read the textbooks or the writing on the board in his new Business Administration course. His eyesight had been compromised after years of working in front of a computer screen, and he needed an eye exam. With urgent aid, Charles was able to have an eye exam and glasses before the end of his first month at NSCC.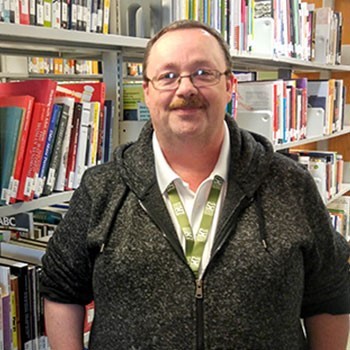 I was helped so quickly that I was speechless. As a direct result of urgent aid, I am able to read. And, I have chosen to give back to the school by providing peer-to-peer tutoring for others in need.
Charles J.
Business Administration, Marconi Campus
Urgent Aid Stories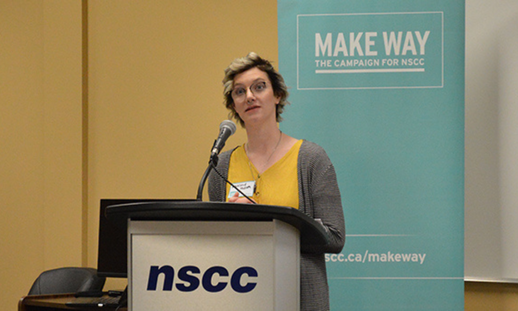 Donors meet urgent need
Maitland M., Urgent Aid Recipient
"Urgent Aid allowed me to breathe," said Maitland M., a Social Services alumni and young mother of three who received support from the Urgent Aid Fund.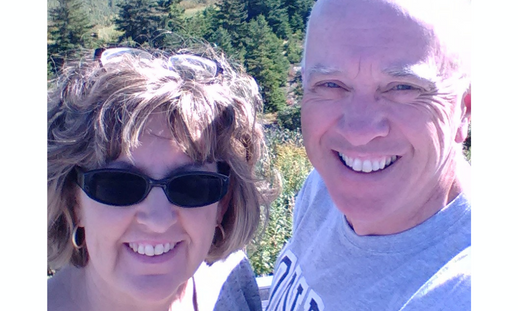 Donors boost Urgent Aid Fund
Bob & Brenda M., Urgent Aid Donors
Bob and Brenda MacEachern's deep ties to the NSCC community compelled them to give back by donating to the Urgent Aid Fund at three NSCC campuses. Read their full story.
Your support makes a difference for students every day.
To get in touch about giving to Urgent Aid, please contact us:
By phone (toll-free): 1-866-745-7919 | Fax: (902) 491-4828
Email:  

Donate online today:
Donate Here