Equity-deserving Student Supports
Making education equitable and accessible
Through donor funding, NSCC is able to offer support directly to students in equity-deserving groups who have faced both systemic and financial barriers to accessing an education. Equity-deserving groups include Black and African Nova Scotians, Indigenous and Aboriginal Peoples, Women, Persons with Disabilities, 2SLGBTQIA+, and Neurodiverse Communities.
The success of equity-deserving students impacts not only the students but their families and communities as well. By creating and offering new financial, academic, and personal supports through charitable giving, it to sets students up for success and to thrive after graduation.
Equity-deserving supports
Equity-deserving support impact stories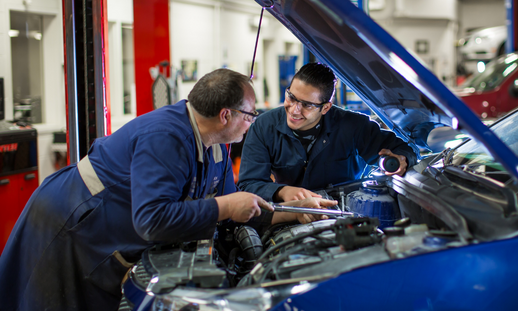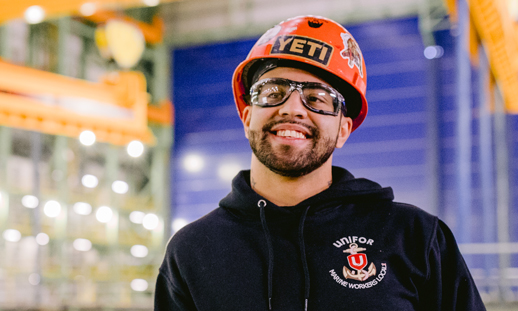 Finding meaning in community
Juno B.K., Pathways to Shipbuilding
Read Juno's story about how he decided to make a change, and by joining the Irving Pathways to Shipbuilding Program, changed his life.
Your support makes a difference for students every day.
To get in touch about creating or funding awards or programs for equity-deserving students, please contact us:
By phone (toll-free): 1-866-745-7919 | Fax: (902) 491-4828
Email:  

Donate online today:
Donate Here