Lead the Way
You are changemakers
In a rapidly changing world, we witnessed change, increased challenges, and growing equity gaps that impacted every industry and community in ways we never imagined.
Despite these challenges, we saw the potential for economic and social prosperity. Our donors, alumni, partners, and supporters are industry and community leaders who share our commitment to grow Nova Scotia one learner at a time. For the Lead the Way Campaign, we focused on identified areas of impact and innovative programs to provide solutions to impact the Culture, Society, Economy, and Future of our province.
When we set a goal to expand support for NSCC students two years ago - amidst the turbulence and uncertainty. We knew it was ambitious. With a goal to raise $5M for Lead the Way, we rallied a group of changemakers from across the province to be our connectors and advisory team to make it happen.
Thanks to you, our donors and supporters, we raised over $6.9M for immediate impact through Lead the Way. Through your support, you are creating opportunities, fostering equity, ensuring success, and helping to empower the next generation of leaders.
Thank you, for leading the way.
To learn more about the success of the Lead the Way Campaign, please read our full Lead the Way Wrap Up Report.
Impact stories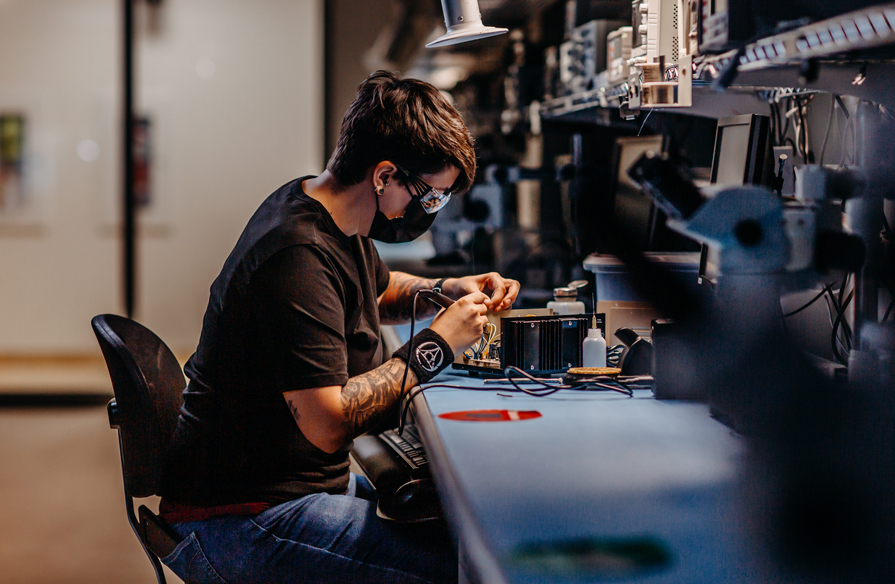 Continue your support
To continue supporting NSCC students, please contact us by phone or email, or by donating online today!
Phone (toll free): 1-866-745-7919 | Fax: (902) 491-4828
Email:  
Donate online today:

Donate Here