Rapid Response
Supporting immediate student need
Rapid Response addresses the immediate and emerging needs of students at each of our 14 campuses. Through Rapid Response, donors have supported initiatives like cost of living bursaries, dedicated supports for equity-deserving students, emergency housing, Emergency Hurricane Fiona Relief Bursaries the purchase of laptops for NSCC's laptop loan program and more.
Rapid Response Stories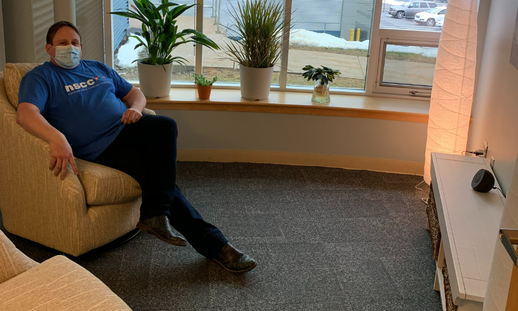 Lunenburg Quiet Spaces
Lunenburg Campus, Rapid Response Fund
Read about how NSCC's Lunenburg Campus used the Campus' Rapid Response fund to create a new quiet space on campus to provide safety and solitude to students for personal, religious, and medical reasons.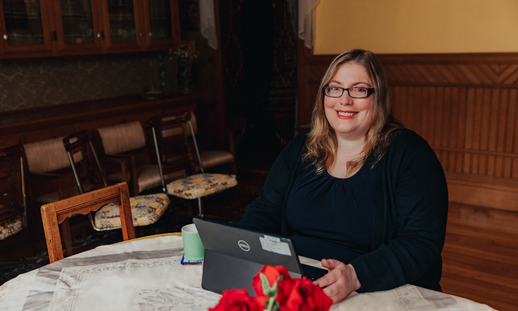 Laptop Loan Program
Rebecca Lombardo, Laptop Loan Recipient
Rebecca Lombardo received one of the 482 laptops distributed to students during the pandemic to support remote learning thanks to Rapid Response.
Your support makes a difference for students every day.
To get in touch about giving to Rapid Response, please contact us:
By phone (toll-free): 1-866-745-7919 | Fax: (902) 491-4828
Email:  

Donate online today:
Donate Here