Equipment
Supporting program needs
Cutting-edge equipment and tools are required to provide students with the most up-to-date training so that when they enter the workforce, they are ready to succeed. Through NSCC's Gift-in-Kind program, industry partners provide much-needed equipment and technology, investing not just in students but in their future workforce.
Gifts-in-Kind impact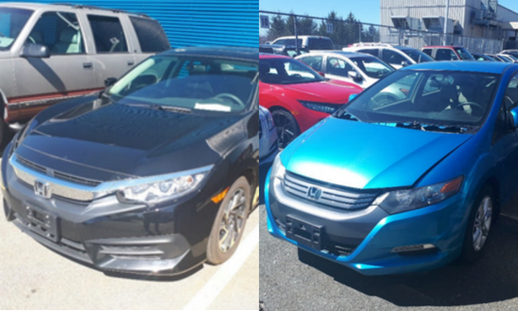 Honda Canada's Gift-in-Kind
Honda Canada
Read about Honda Canada's gift-in-kind of nine vehicles from their fleet to support automotive programs at NSCC.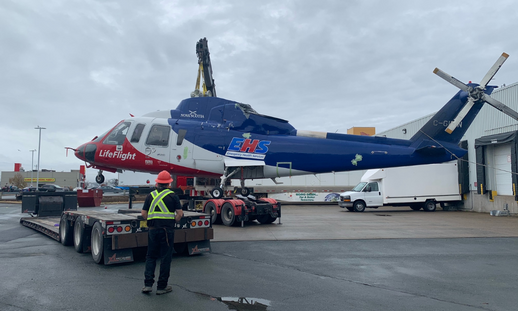 Aviation Campus Gift-in-Kind
Canadian Helicopters and EHS LifeFlight
Read about the Sikorsky S-76 Model Helicopter gift-in-kind from Canadian Helicopters and EHS LifeFlight to support programming at NSCC's Aviation Institute.
Support student learning through a gift-in-kind
For more information on making a gift-in-kind to the NSCC Foundation, contact Ben Trenaman at .