Archived stories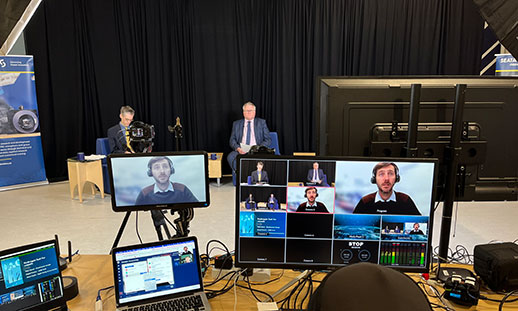 6th EnergyDATA Workshop
For the past six years, Applied Energy Research has hosted workshops that bring together industry, academia and government to connect and give updates on sustainable research initiatives. Read about this year's event.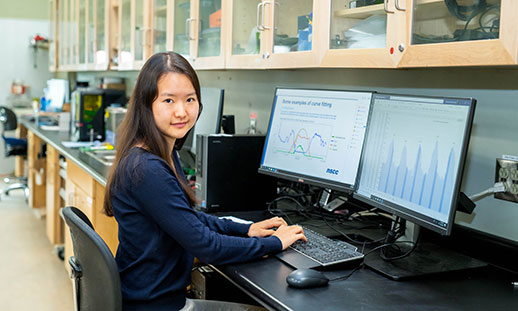 Solar energy across Nova Scotia
NSCC Data Specialist Yeonha Park analyses research findings from multiple years of solar production data supported by the Community Solar Data Project.