Team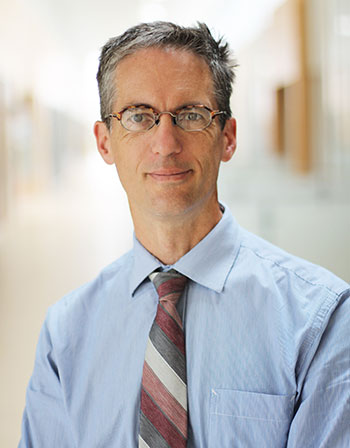 Dr. Wayne Groszko, PhD, BSc.
Research Scientist
Wayne Groszko is a consultant, researcher, teacher, and speaker in energy sustainability with 13 years of experience. He has completed work for the Province of Nova Scotia, Nova Scotia Power, the Community Energy Co-operative of New Brunswick, and the Ecology Action Centre. Wayne also works as an Adjunct Professor at Dalhousie University and completed a study on the solar energy industry in Atlantic Canada for Solar Nova Scotia. He holds a Bachelor of Science (Hon.) from the University of Calgary, and a Ph.D. from Dalhousie University.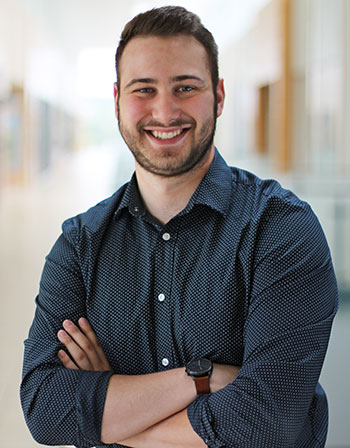 Cole Gregory
Research Associate
A graduate from the NSCC Electronics Engineering Technology program, Cole integrates electronic systems into various energy projects. His works play a key role in gathering data such as solar energy, water temperatures and water flow.
Cole began working with microcontrollers back in high school, first in the Arduino IDE and then continued onto Espressif's ESP boards for Internet of Things development.
His interests are robotics, computers and smart technology such as the Sidewalk Labs 'smart city' project. Intrigued by the idea of using renewable energy and automation to improve traffic, pollution, and buildings, Cole is pleased to be starting his career at NSCC in the AERLab.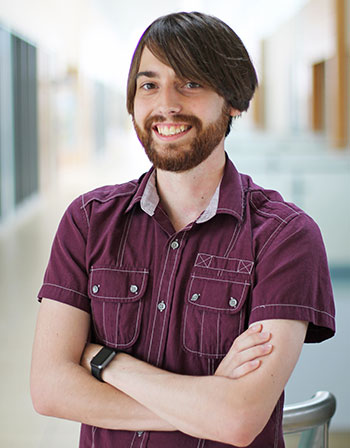 Ben Sabean, BS
Research Associate
After completing a Bachelor of Science with a major in Computing Science at Saint Mary's University, Ben moved onto the Electronic Engineering Technology program at NSCC where he graduated with honors. While studying at NSCC, Ben worked part time in the AERLab where he designed a remote-controlled, self-balancing robot and created a client-server based system.
Ben now works full time with AER on Internet of Things (IoT) development and is applying a data acquisition device that he built to measure water temperature stratification in domestic hot water heaters. He's also administering an online user account for viewing data from the Halifax Solar City Program.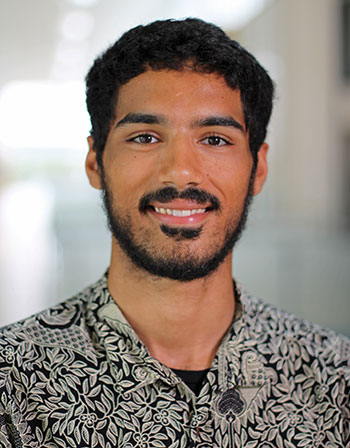 Ethan Smith
Research Assistant
A graduate from the NSCC Electronic Engineering program, Ethan's primary focus in the AERLab is battery monitoring systems. He's tasked with developing a device that is capable of giving accurate estimations of battery characteristics, such as state of charge and the amount of time before the batteries are depleted.
He handles the maintenance on the lab's 3D printer and has a knack for troubleshooting integrated circuits. A team player, Ethan enjoys collaborating with his coworkers on the different projects being carried out in the AERLab.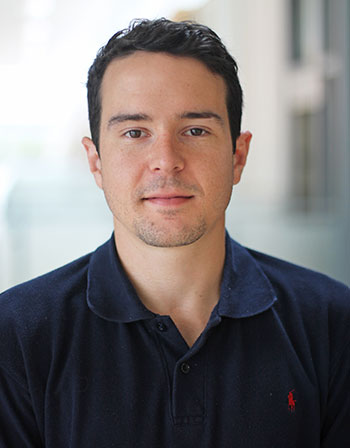 Jacob Woods, ESET
Research Associate
Jacob's focus in the AERLab is on micro and smart grid technologies. He started his career in the oil and gas sector and moved onto energy efficiency and sustainability. With experience in advanced building standards and practices – such as Passive Haus and LEED, he is responsible for testing the functionality and performance of the lab's containerized and home-model microgrids.
A graduate of NSCC's ESET program, Jacob recently won first place for his senior project in the Technology Report Contest hosted by The Canadian Technology Accreditation Board in Ottawa. His report was on the integration of lithium-ion battery storage and re-timing of solar energy for a home-heating application.