Engineered technologies team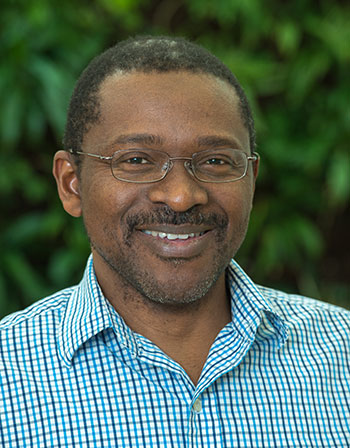 Dr. Etienne Mfoumou
Research Scientist
Before joining NSCC in January of 2013, Etienne was a research scientist at the University of Montreal Hospital Research Centre and a postdoctoral research associate at the University of Arizona in Tucson. He received his diploma of applied science in mechanical engineering and pedagogical sciences from the University of Douala in Cameroon. Etienne earned a masters of science in mechanical engineering and his first PhD in that same discipline at the Blekinge Institute of Technology in Sweden. He completed a second PhD in biomedical engineering at Concordia University.
Dr. Mo Shamma
Research Associate
Mo's area of expertise is Mechanical Behaviour of Materials. Mo obtained a B.Sc and M.Sc in Mechanical Engineering from the American University in Cairo. He also holds an M.Sc and Ph.D degrees in Materials Science & Engineering from Drexel University in Pennsylvania, USA. Dr. Mo Shamma was a Visiting Researcher at San Diego State University before joining NSCC.
Mo is bringing more than 12 years of wide interdisciplinary research and practical experience in diverse engineering related topics such as: Polymers and Composite Materials, Nanostructured Materials, Structure-Property-Processing-Performance Relationship, Selection of Materials, Processes for Engineering Design, and Lean Manufacturing.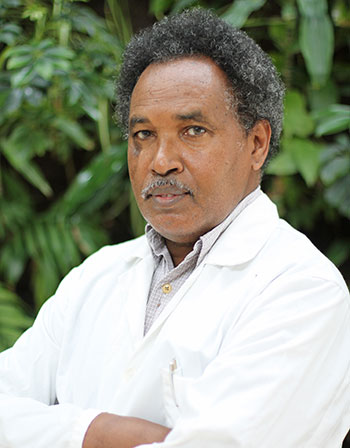 Martin Tango, PhD, P.Eng
Visiting Researcher
Martin has extensive experience in the development of applied research programs. His expertise involving chemical and biological treatment processes and their applications to biotechnology/fermentation, aquaculture, food processing, water/wastewater, oil and gas production, make him a valuable asset to the team.
An Associate Professor in the School of Engineering at Acadia University, Martin continuously contributes to engaged-learning, innovative teaching methodologies for science, and engineering in a post-secondary environment.