Donor support helps student reach graduation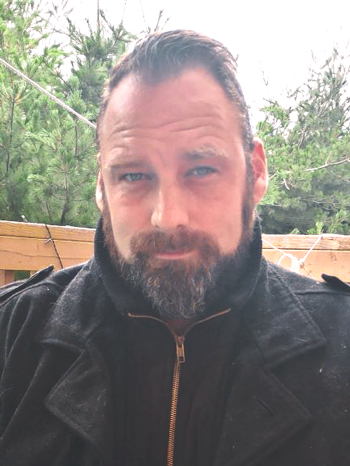 Following his passion
"I have always had an interest in geography and geographic sciences. After my first degree at Acadia University, I was accepted to COGS, but due to disruptions, I was unable to attend and ended up moving away from the Valley," says Kris M.
His travels across Canada and the cities he lived in rekindled his interest in urban planning and development. When Kris eventually returned to Nova Scotia, his mind was set on the one career decision that he knew would help turn his fortunes around – going to COGS to take the Graduate Certificate in Remote Sensing.
Back to school
Returning to school as a mature student posed a new set of challenges for the father of two. Kris applied for and received the Wanda and Raymond Ivany Scholarship to help meet some of the program costs. "Every little bit makes a huge difference to someone like me who, frankly, has been living on and off in a state of financial vulnerability. I know how much potential I have, and how close I am to providing that safe, stable life for my family. I know this program will get me there. Thank you," says Kris.
Kris successfully completed his program in June 2021 and will join over 4,500 other students as they officially graduate this fall in NSCC's second virtual convocation. Their achievement this year is in great part due to the support of community partners and supporters like you.