Student life
International Student Ambassador Program
Our International Student Ambassador (ISA) program aims to welcome international students to NSCC community. Our main three goals are:
Learning and Sharing: Learn from each other and from all available NSCC resources. Share your story with the community.
Connection: Create events and activities to assist students to expand their network.
Fun: Create an inclusive community through fun events and activities.
All events and activities will be sent to your NSCC email and posted on our social media channels below.
Facebook Page: NSCC International Students
Facebook Group: NSCC International Students 2021-2022
Instagram Page: @nscc.inlstudents
YouTube Channel: NSCC ISA program – student volunteer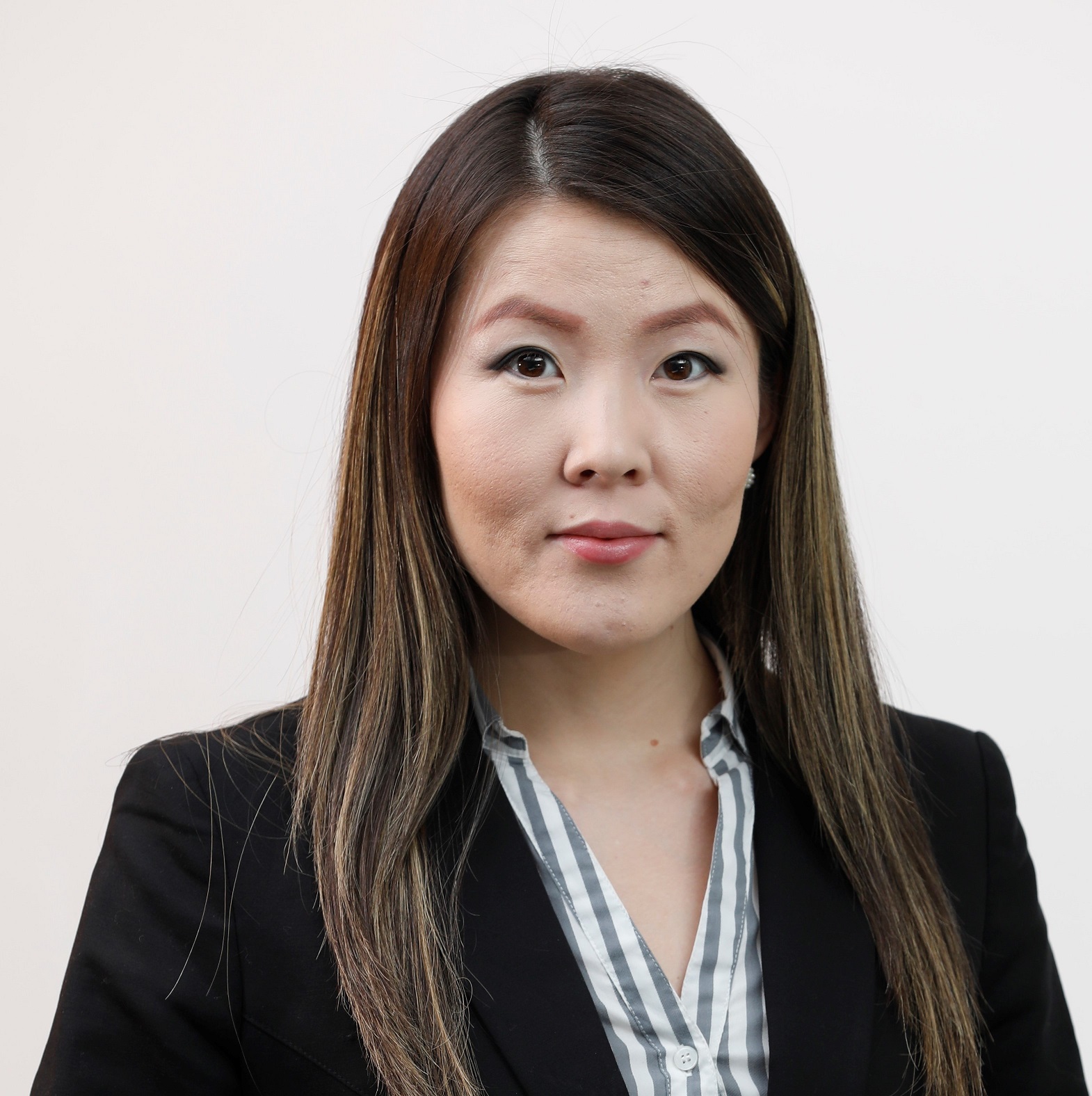 My name is Otgon and I'm a 2nd year international student from Mongolia. I'm studying International Business at NSCC Truro campus. I will be working as the ISA program coordinator for the upcoming academic year. I love dancing, traveling, and learning about different cultures. I hope all of you join our ISA team and volunteer with us. I can't wait to have an awesome year with you all. Contact me if you have any questions or ideas or just to say hi :)
Otgon
ISA Coordinator
Student association
You're automatically a member of your student association (SA). Each campus has its own SA, which is governed by an elected executive and various class and program representatives. SAs help improve student life by creating opportunities for balanced lifestyles, promoting health and wellness, organizing events and encouraging campus-wide communication and participation. Often, your partner can participate in SA events, too. Learn more about student life at NSCC
Community life
The more you and your family get to know your new community, the easier your transition to campus life will be. Check out these regional websites for information according to your campus location. You can find details about your local library, language services, business supports, shopping, and more.