Careers in geomatics
Read stories about students, faculty, alumni and employment opportunities in the geomatics field.
Help protect the environment
You can help solve the world's most pressing environmental challenges by harnessing the power of environmental geomatics.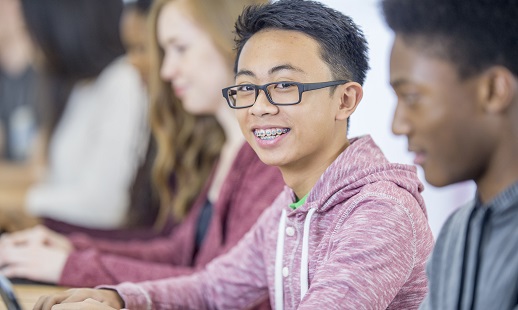 Combine college and university
NSCC has agreements with universities for transferring credits between similar programs. This means you can save both money and time by choosing COGS.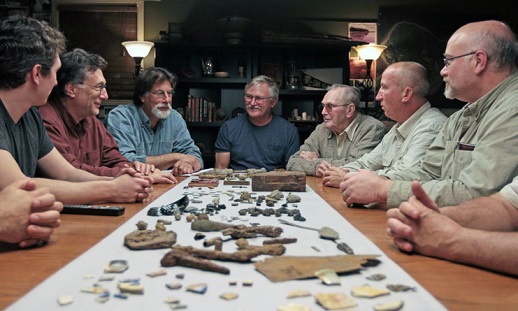 Hunting for treasure
For more than 200 years, treasure hunters have flocked to Oak Island, Nova Scotia, to find the hiding place of what could be the greatest treasure in history.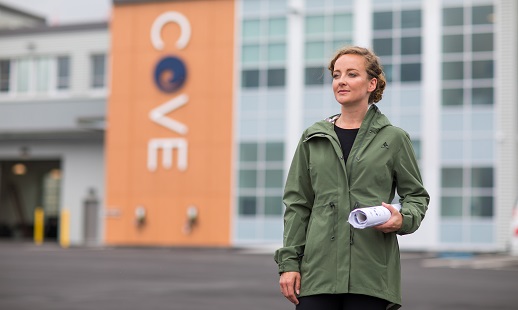 Mapping the ocean floor
Jillian Ejdrygiewicz has always had an interest in animal science and human geography. But when studying biology at university, she felt something was missing.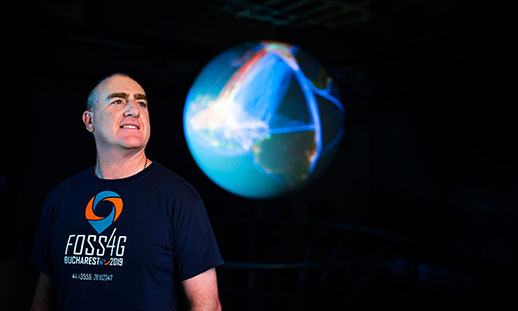 From COGS to NASA
When a business gets a call from NASA, it's a big deal. When that business is being asked to teach some of NASA's brightest minds, it's galactic.