Career Options
There are a number of fulfilling ship-based careers. You can help map a vessel's course, make sure its systems are running properly and provide catering -- all while taking part in paid international travel. At NSCC's Nautical Institute, you can train for jobs in navigation, engineering and catering.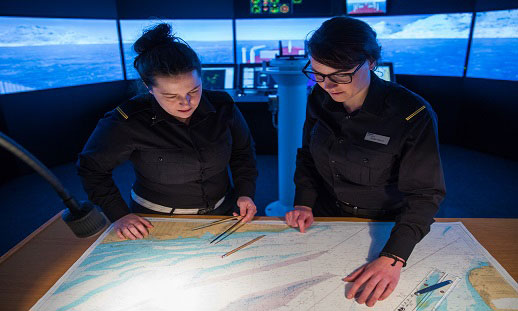 Navigation
Navigational crew are responsible for the safe journey of the ship, its crew, passengers and cargo.
Engineering
Engineering crew keep the ship's electrical and mechanical systems running smoothly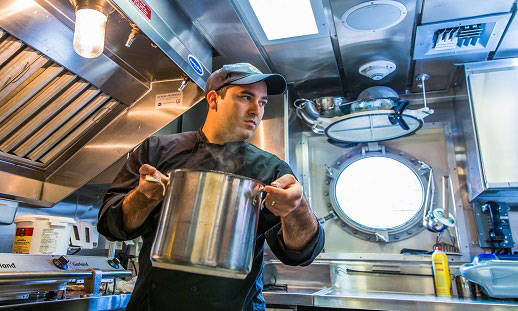 Catering
Ship cooks prepare meals in the galleys of ferries, cruise ships and military vessels.