Get Involved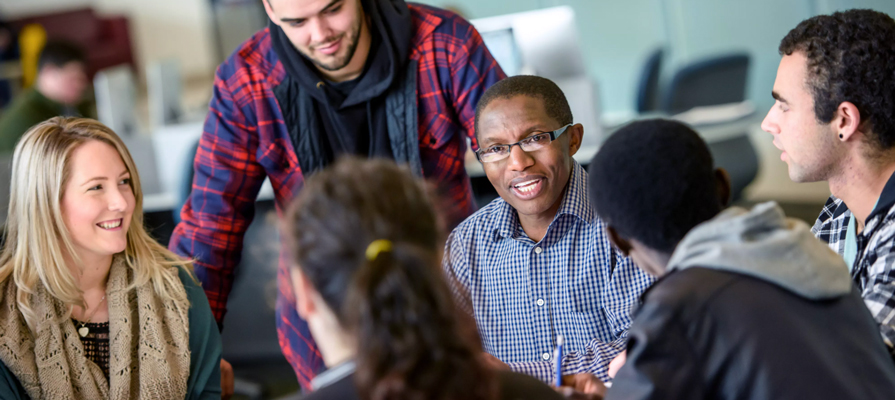 Ways to support NSCC
There are many ways for NSCC alumni to give back to the College. Whether you volunteer or make a donation, your support enriches the lives of our students and graduates while contributing to the continued growth of NSCC.
Become a volunteer 
Strengthen your connection to NSCC and build your portfolio by volunteering with us. Opportunities include:
Supporting events
Guest speaking
Participating in focus groups and surveys
Advocacy (sharing your story)
Mentoring students
Program advising
Fundraising for the NSCC Foundation
Email us at to share your volunteer interest. 
Support the NSCC Foundation 
As an NSCC graduate, you know first-hand how uniquely transformative every student's experience is. It may be a conversation in class, an experience during a work placement or a moment in a study group that's remembered for a lifetime. And for some students, enrolling in – and completing – their program can be challenging.

Your gift to the NSCC Foundation helps to reduce barriers to education; it helps students feel supported and allows them to focus on what really matters: finishing their education, preparing for employment and getting their careers on track.
Areas of need
With your help, we can provide and expand programs, including:
Student Works Program, which supports on-the-job training
Job readiness initiative
Emergency housing
The Limitless Program, which supports formerly incarcerated Nova Scotians looking to restart their careers
Access to technology, including equipment and internet connectivity
Rapid Response Program, which is for students with immediate and urgent need for financial support