Career Link

NSCC students and alum are driven to excel in their careers. To help connect our alumni community, we launched NSCC Career Link, a mentorship and networking platform.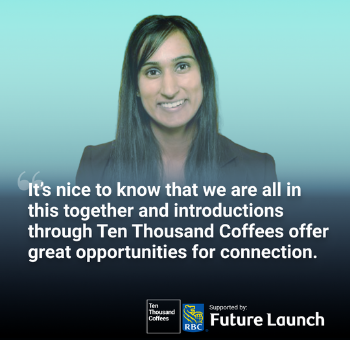 Why participate?
Help shape the careers of students and young alumni by sharing your career advice, experience and connections
Develop your own networking and mentoring skills through real-world practice
Build your network by engaging with other NSCC alumni and industry partners based on your sector and interests
How does it work?
You'll receive a monthly introduction to a student or fellow alum based on your interests and goals
Suggest a time to chat, in-person at a coffee shop or online from the comfort of your home, to share your advice and experience
Receive an official LinkedIn certification recognizing your commitment to mentoring and networking
Once you join, all introductions are sent directly to your Career Link inbox, so you don't need to use another tool
NSCC Career Link is sponsored by RBC Future Launch.