If you've learned with us, you're one of us.
NSCC alumni are part of a growing network of successful graduates with a massive collective reach. We're dedicated to providing opportunities to engage, celebrate and support you at every stage of your career.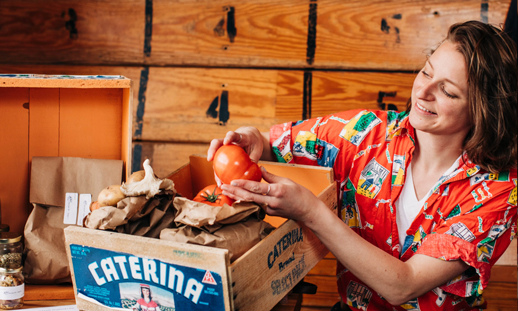 News and Stories
Read recent alumni stories, see what's happening at NSCC and get the latest updates about our community.
View alumni news and stories.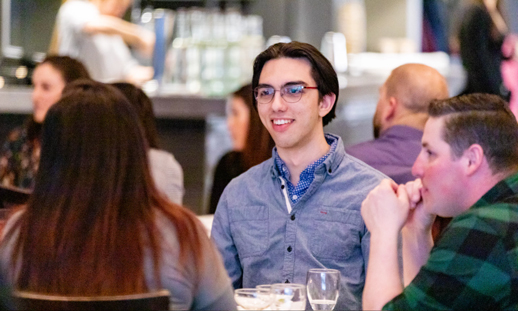 Alumni Events
From social events, business meetups, guest lectures and workshops, there are countless ways for you to be part of the conversation, be inspired, and reconnect.
Connect with alumni.
Perks and benefits
From access to exclusive events, special discounts, mentoring, and library resources, being an NSCC alumnus has its perks. See the most up-to-date offers.
Give back to NSCC
For many students, success at NSCC is determined by the support they receive from our alumni community. Learn about ways to support NSCC.