Kingstec Campus
Key contacts
Coordinator
Sara Graves
Office: 902-690-2531
Cell: 902-599-2539

Administrative Assistant
Justine MacDonald
Ph: 902-690-2514

Hours of Operation:
Monday to Friday: 8:30 am – 4:00 pm
ECDSC Kingstec Holiday Schedule for the weeks of:
December 12th: CLOSED Tuesday; OPEN regular hours the rest of the week.
December 19th: OPEN Monday and Thursday; CLOSED, Tuesday, Wednesday and Friday.
December 26th: CLOSED
January 2nd: CLOSED Monday; OPEN regular hours the rest of the week.

Note: By request we can be open extended hours select evenings or Saturdays. Please call or email to set up a time to come in.
Mailing Address/Location:
Early Childhood Development Support Centre
NSCC Kingstec Campus
236 Belcher Street; Kentville, NS; B4N 0A6
Explore Kingstec Campus PD opportunities
Please keep our workshop guidelines in mind.
We are continuously on the lookout for new workshop ideas or facilitators. If you have a workshop idea you believe would be a good fit for our schedule, send us your proposal!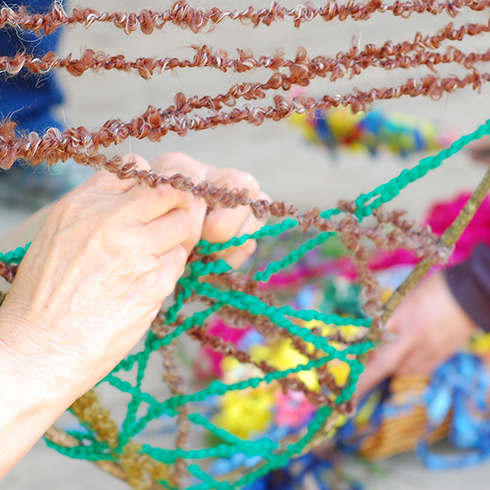 "If I learn just one new activity, theory or idea at a workshop, I am becoming a better ECE."
Kim Ells
Early Childhood Educator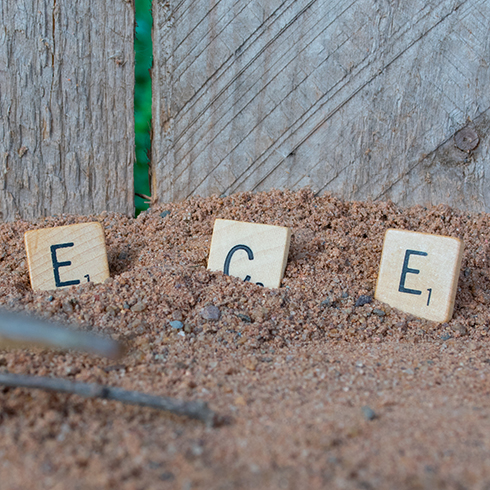 "The ECDSC is a wonderful resource and a definite asset to working in the ECE field. The staff are so friendly and helpful and genuinely care about helping us help the children. Keep up the great work!"
Early Childhood Educator
The ECDSC strives to encourage quality childcare through the provision of current information, resources, support and training opportunities for Early Childhood Professionals, students, and parents. Supporting these individuals ensures productive, committed, and healthy, long-term professionals and promotes the Early Childhood field as a valuable and essential career.
The Support Centre houses a lending library with a wide variety of resources for both children and adults. Documentation materials, loose parts, and equipment are also available for use in our quiet workroom or to take back to your program.
Hands on professional development and networking opportunities provide opportunities to network with others and gain new knowledge or refresh previous learning. Taking the time to attend these valuable events helps participants enhance their own personal development as well as that of their program. Our workshops cover a wide range of topics and styles.