Daryl's Blog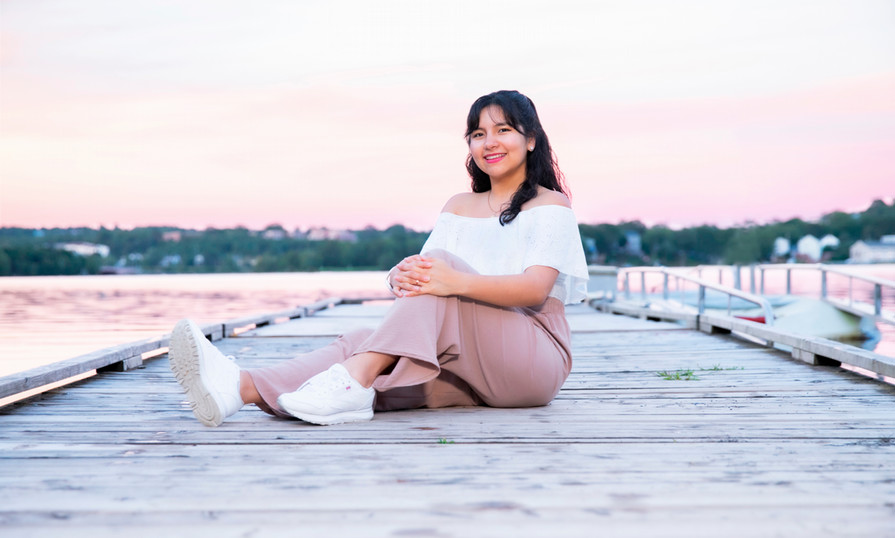 In 2019, I went on an exciting adventure from Peru to Canada. I came to Canada through the Emerging Leader in the Americas Program (ELAP) scholarship to study at Nova Scotia Community College (NSCC) for one semester. Little did I know that this experience would change the course of my life.
During my time as an ELAP student, NSCC quickly became like a second home for me as an international student. The friendly and inclusive atmosphere made adjusting to a new country much easier. I made friends from all over the world, which made my time here truly amazing. This experience made me decide to come back to NSCC to study for a 2-year diploma.
Now, I am in my 2nd year of the Industrial Engineering Technology program and also working part-time as a Student Assistant in the International Department. This role allows me to assist other exchange and scholarship students in their journeys to Nova Scotia, I couldn't be more excited to support others on a journey that I undertook just four years ago. This experience has strengthened my commitment to educational and cultural exchanges.
NSCC doesn't just offer education; it offers a pathway to success, and I'm eager to see where this new chapter takes me in Nova Scotia