IT Summer School in Croatia - Colin Kibenge-MacLeod's Story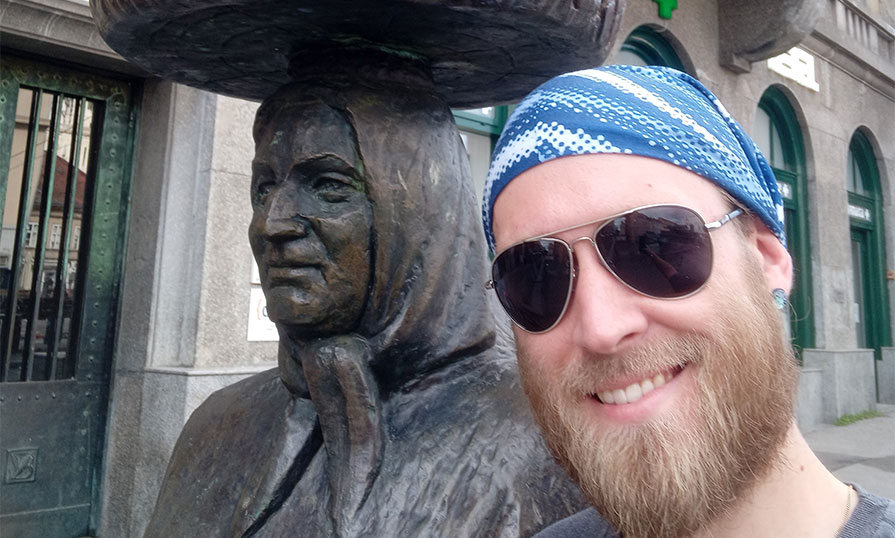 The IT Summer in Croatia 2022 retreat in Croatia was a lifechanging and humbling experience. Algebra University College's new campus is symbol of state-of-the-art technology offering the most current and relevant curriculum and education in many areas including Computer Science. A second year IT Web Development student, I chose to take Cyber Security course at the advice of fellow peers and instructors. And this choice graciously paid off over the course of 3 short weeks as Professor Robert Petrunics' teaching methods, knowledge, and expertise inspired me to continue seeking education within the field. Klara, and the rest of the staff at Algebra took such great care to make sure the students were safe and enjoyed their stay in Croatia. Lastly, what made this experience truly was meeting fellow students from across the world and forming lasting relationship over three unforgettable weeks of building memories in the gorgeous Croatian sun.
I want to personally thank the NSCC International Office, the faculty and staff at Algebra University College, Professor Robert Petrunic, Klara Volaric, the wonderful people of Zagreb and Zadar, and lastly all my fellow peers from across the world who I am glad to have met and call my friends. I encourage anyone given the opportunity within the IT field of study to strongly consider choosing Algebra University College to strengthen your skills and further your education.
Colin Kibenge-MacLeod
IT Web Development Student
NSCC IT Campus