International Days in Social Work in Austria - Natasha Handerek's Story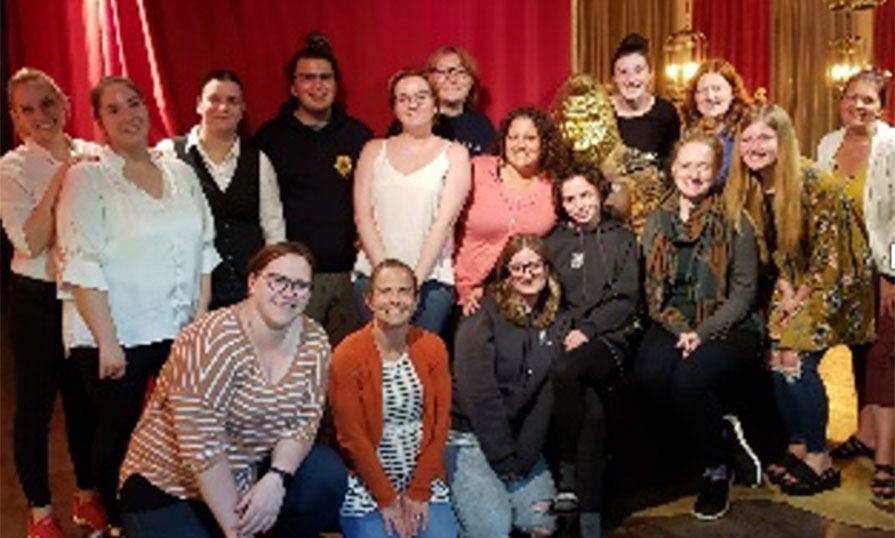 My name is Natasha Handerek and I participated in the international days of social work in upper Austria. I have waited until I returned from my 2 weeks in Austria to write this blog because I thought it was important to share any experiences that I had while traveling verses my expectations before going.
In Nova Scotia we are known for our historic charm, beautiful landscapes, and kind spirit. It was my experience that Upper Austria can boast those same things. We had wonderful hosts, interesting lectures, workshops, and site visits, as well as several cultural and culinary experiences. Overall, my experience was amazing.
I must admit that there had been some ups and downs throughout the 2 weeks. It is hard being away from home for so long and sharing experiences with people whom you did not meet until you got onto the plane, but I would not change those experiences. I regard them as opportunities to grow and reflect.
This international experience has given me perspective on my expectations of learning moving forward and has provided me with new friendships that will help me maintain a network of like-minded individuals to keep widening my scope of opportunities.
Natasha Handerek
Social Services Student
NSCC Ivany Campus