Doing Business in Europe Summer School in The Netherlands - Sam Adler's Story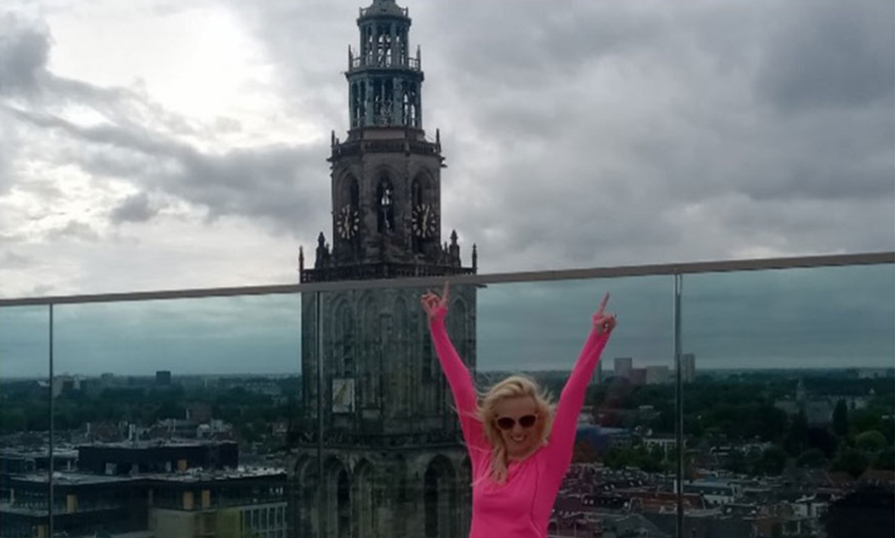 Doing Business in Europe was the most exciting and scariest opportunity of a lifetime (May 30- June 18, 2022). I could write a book on the things I learned, not only academically, but about the Dutch culture, and my own culture: I found it took leaving my country to learn about it.
I'm currently a 2nd year Business Administrative student at NSCC with a certificate in International Business. During my time at Hanze University in Groningen, Netherlands, I studied International Marketing and Communications. The teachers and staff were all very welcoming and I enjoyed learning from them very much! During my time abroad I also gained skills that textbooks can't teach such as: cultural understanding, multicultural engagement, adaptive thinking, networking abilities, and much more.
Getting to know, experience, and learn in Europe was amazing and I can't wait to visit again.
Sam Adler
Business Administration Student
NSCC Kingston Campus