Bridge the Ocean Project Finland - Chelsea Bernard's Story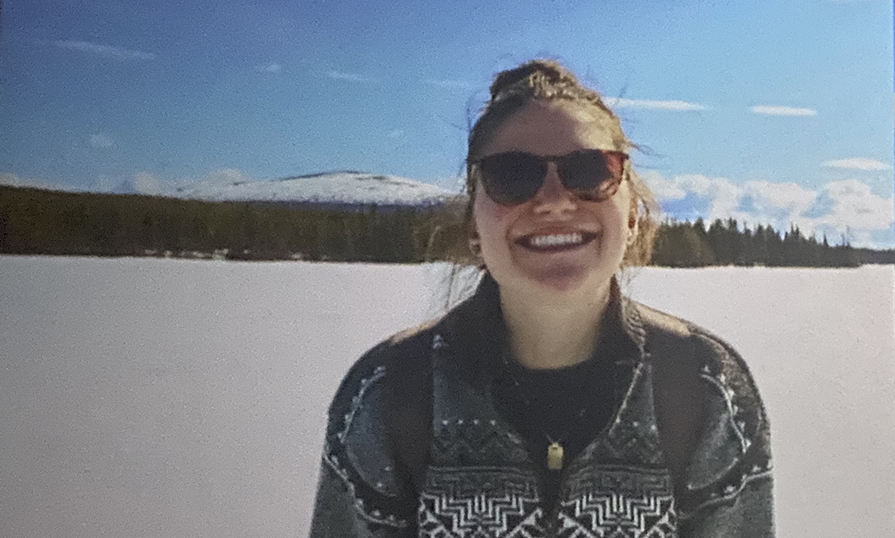 Going to Finland with NSCC International was one of the best decisions, if not the best decision, I've ever made. I experienced countless unforgettable moments and met some people who now hold a special place in my heart.
I have more confidence now than I ever thought possible and I never imagined that a 2 week trip could be so life-changing, but I'm immensely grateful that I was given the opportunity to learn and grow in a different country.
Chelsea Bernard
Horticultural & Landscape Technology Student
NSCC Kingston Campus